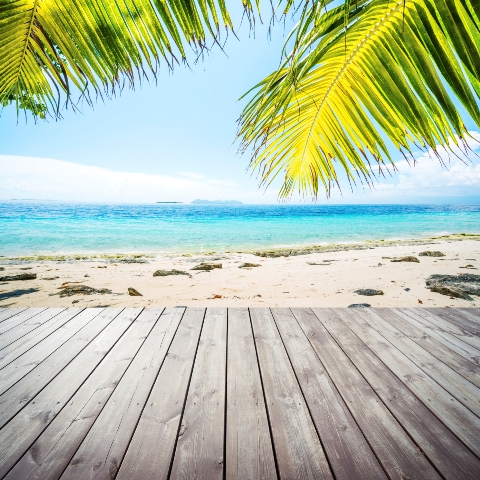 Do British people need a visa to enter Grand Bahamas and for how long can they stay on the island in a single visit?
The Bahamas is a member of the British Commonwealth so you don't need a visa. The Government recently confirmed regulations for visitors, renters and homeowners: with means of support you can stay up to eight months a year, or year-round if you buy an easily obtained residents' permit for £500 (you must show a property and net worth over $500,000 - £312,390). They now also allow such residents to buy and run businesses in the Bahamas.
How easy is it for a British person to become a resident in Grand Bahamas?
Residency is granted with proof of lease or home purchase documents within four months.
Do foreign property-owners get special visa/visiting rights?
No visa is required. Come in and out at will.
When we hear that you pay no tax in Grand Bahamas, what does this actually mean and who does it apply to?
You can use your residency for tax relief from any (external) income made outside the Bahamas, and there's no income, capital gains or inheritance tax.
What is a 20-year Zero Tax Holiday?
It's a 20 year zero property tax agreement made by our development and the government to attract home buyers to an area in need of employment opportunities.
Who are typical British people who buy on Grand Bahamas?
There's a real mix: retired medical professionals, pilots, lawyers, hoteliers and teachers. It's English-speaking and suits anyone working from home or that commutes to Europe, the US or South America. Regular 30 minute flights connect Grand Bahamas to Miami for international connections.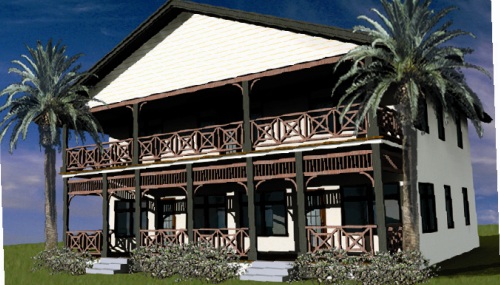 What type of development is Hideaway and what does it offer?
Hideaway is a beachfront semi-gated community on the south eastern Grand Bahamas highway, 30 minutes from Freeport airport or downtown shops. Spread over five acres, its onsite facilities will include a pool and a hot tub, snack bar, infinity pool and clubhouse and it encourages both second home owners and permanent residents.
Properties start from $170,000 (£106,178) for a ground floor studio apartment, rising to $300,000 (£187,373) for three-bedroom units, to large villas, stilt homes with room for cars or boats beneath from $850,000 (£530,940) and beach-front homes at $950,000 (£593,403). The first phase is due for completion during January 2012.