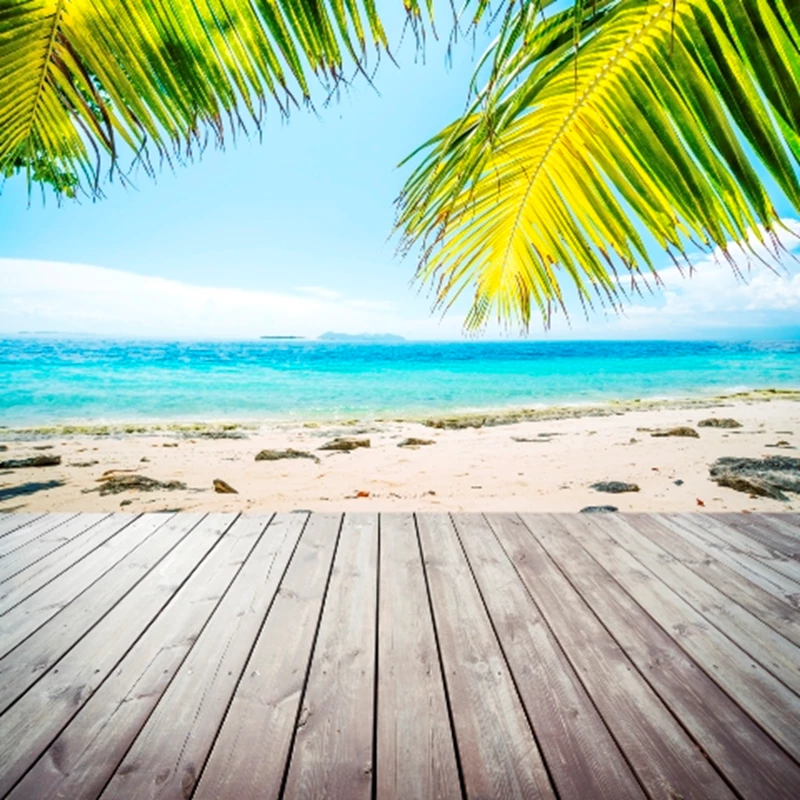 Tucked away in the heel of Italy is an historic little town set amongst hillsides strewn with olive groves and stone trulli. It's proving a big draw for Brits seeking affordable homes in trendy Puglia
Ostuni?

Ostuni is the white, walled city - la Città Bianca - on the hill that towers above the road to Brindisi, looking picture perfect as it glints in the sun or is lit up at night. It was once a stone-age settlement, then was fortified and named by the Greeks around 100BC. Since then it has been rebuilt many times, and has both cosy homes on narrow streets dating from every age including Medieval and Renaissance periods, and grand baroque buildings carved from warm sandstone. It has a population of around 30,000, which trebles in high summer as tourists flock from other parts of Italy as well, increasingly, from Britain and northern Europe.

Around Ostuni

The city is separated from the Adriatic Sea eight kilometres away by fields of olive trees and grand farmhouses, called masserie. North of Ostuni is the Itria Valley, popular among British buyers for its trulli, the conical stone structures slightly resembling stone igloos.

Trulli scrumptious

Trulli, (trullo is the singular), were originally freestanding stone shepherds huts, put together without cement or mortar, so they could be easily demolished to avoid paying property taxes, and then rebuilt when the taxman had moved on. Most date from the 19th century, and nowadays they are protected by UNESCO and may only be renovated using traditional methods, though you are allowed to use cement now.

The British connection

Ironically, before air travel Brits used to come to Ostuni since it was en route to the port at Brindisi where the European rail network ran out and you caught a boat to Greece and the Middle East. By the 1970s we began simply flying over it, but since the arrival of Ryanair flights to Bari and Brindisi, Puglia has become popular again. Helen Mirren owns a farmhouse near Ostuni, while Suggs from Madness and our own Amanda Lamb have homes a little further south on the peninsula. Hugh Grant and Mick Jagger both holidayed around Ostuni this summer, but if they bought property, their secret is safe - for now!

Pizzica

Summer 2011 has seen Puglia become über-trendy for a rediscovered ancient form of music called pizzica, fusing folk tunes similar to the tarantella to a more modern dance style. Huge rave-like parties have been attracting thousands of young Brits and top DJs to the area all summer, making it possibly, arguably, the new Ibiza.

Where to buy

Ostuni divides into the old town ("centro storico") on the hill overlooking the sea, and the slightly less old town extending behind it. The centro storico has steep, windy cobbled streets and houses so close together you can reach out and touch your neighbour's property - you may well share a washing line over the street. Apartments here begin at around €90,000 (£79,600). It can be noisy and crowded with tourists for much of the summer, but when the passegiate starts - the local residents getting dressed up for the evening walk in the cool - you won't want to be anywhere else.

The newer part of Ostuni has wider, straighter roads, some with attractive avenues of trees. Property here won't necessarily be much cheaper than in the old town, but the living tends to be easier, for example getting access by car. Down on the beautiful sandy coast are several villages, including Villanova, Monticelli and Costa Merlata, and marinas at Marina di Ostuni and Diana Marina. Villas here start from €200,000 (£177,000), but there are cheaper options a few kilometres inland.

Puglia has become a fashionable choice for British buyers with big dreams but limited resources. You can buy renovation projects in the countryside around Ostuni for less than €50,000 (£44,250), a little more for somewhere with land and its own olive grove. There are trulli and masserie, but plenty of conventional villas too, available with land from €120,000 (£106,000).

Where to work

Puglia is not a wealthy part of Italy at the best of times, and Italy's economic woes could continue in the years ahead, with high unemployment. Ostuni's wealth is based on olives, grapes and tourism, and with more and more expats moving in, two options are property management or rural tourism.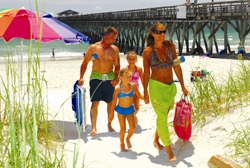 Climate

Ostuni has hot summers with average highs of 29ºC, rainy autumns, mild and sometimes chilly winters with average lows of around 7ºC (and very occasional snow). Springtimes are gorgeous. Being 200 metres up on a hill by the sea, fresh summer breezes whistle through the alleyways helping to keep the town cool.

Getting there

The two closest airports are Bari (89km) and Brindisi (40km). Ryanair flies to both airports from Stansted. BA flies Gatwick to Bari. There are also many connecting flights via northern Italy. You can also take the train from London St Pancras at 14.02, arriving Bologna at dawn and be in Ostuni for a late lunch. From Calais it's a 2,080km drive through six countries.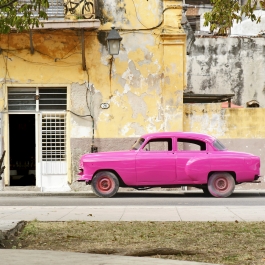 Case study

"In Puglia your money goes much further"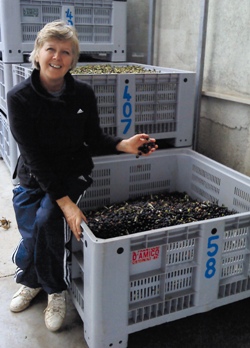 Liz Ford moved to Ostuni six years ago, renovated a trullo and has since been producing olive oil from her own trees.

Moving here really started at the Millennium, when my husband Bas and I thought: "Well, here's the future, what are we going to do with it?" We gradually moved over here from Reading: first weekends, then holidays, longer holidays, then all summer... and finally we live here full time. In 2005 we bought a trullo that had been abandoned in the 1960s, set within a hectare of land (that's about two football pitches) at the top of a hill filled with olive and almond trees. We slowly renovated it and now we offer holidays here and have been fully booked all this summer. That's why we chose Ostuni really, because in Puglia your money goes much further, and we're setting up a yoga retreat and language school, for which we need space. This year I picked the olives from our 80 trees, which was hard work but amazingly rewarding (I used the net we normally use to fish leaves out of the pool), and seeing them pressed to make this green sludge, and then our own olive oil filtered from it was an incredible experience. This autumn we're planting fruit trees and flowers too. We don't see that many expats. They're around, and we meet up a couple of times a month, but most people come here to integrate.

www.euronaissance.com
The property market in Ostuni

Michele Torroni from www.keenonpuglia.com says: "During this economic slump Puglia has managed to keep, if not improve, the number of tourists coming here. And so while the property market has suffered a slight setback, which is reflected in property prices, prices have not changed much. At least owners are considering with more attention the offers that they receive and prices are staying somewhat stable.

An entry level price for an apartment in Ostuni depends on the area, whether it has sea views, its condition and the materials used. Assume around €100,000 (£88,500) as a yardstick, with the possibility of going over or below this figure.

Villas with a plot of land featuring olive, almond, fig trees, prickly pears - the typical Apulian fruit-bearing plants - may start at €130,000-140,000. It goes without saying that there are several factors which could impact on the price considerably: the number of bedrooms, the build quality, the presence of a pool, the age of the installations, the energy efficiency (for which a Certificate is now required when the ownership of a property is transferred at the Notary) of the building... and not forgetting the location, of course."