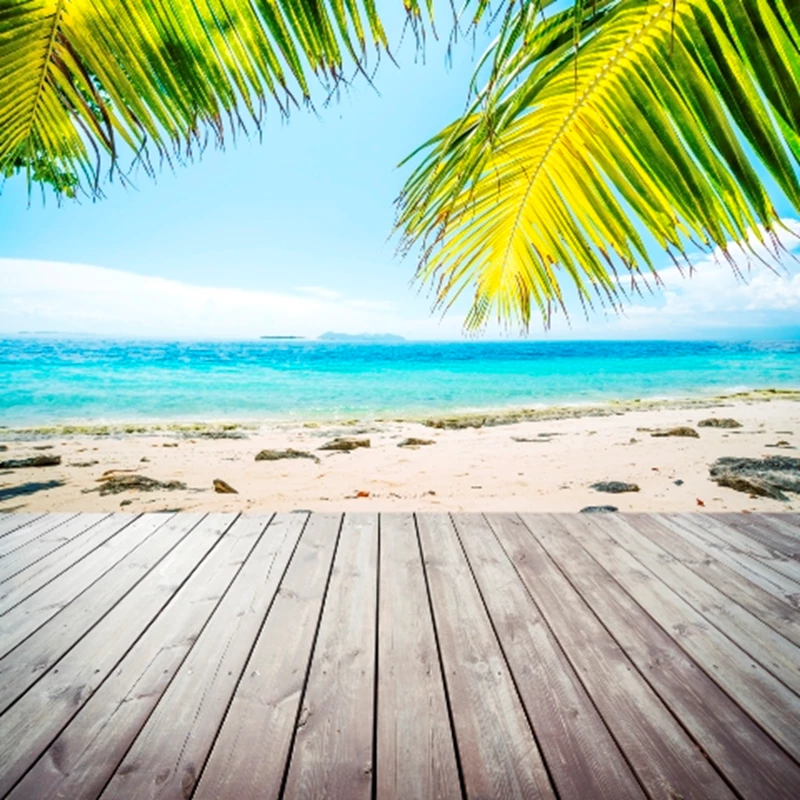 Heathrow Airport has unveiled its latest project- transport pods which will provide an eco friendly alternative to shuttle buses, making airport journeys significantly easier and faster for those travelling abroad.
The computer-driven electric vehicles can carry up to four passengers and their luggage at speeds of up to 25 mph along a dedicated 3.8km track, between the business car park and the main airport building. Heathrow passengers can choose their destinations using laser sensors and there are no timetables and no waiting. A central computer ensures that there are always enough pods in operation to meet demand.
UK company ULTra and BAA worked together on the project, originally dreamt up at Bristol University, which currently consists of 21 of the low energy, battery powered, driverless, zero emission vehicles.
The pods are powered by batteries which recharge when stationary. It is hoped that the project will be rolled out across other UK airports and will eventually give Heathrow the ability to transport up to 500,000 passengers each year and replace 50,000 shuttle bus journeys.
Fraser Brown, Managing Director of Ultra PRT, said: "We're very excited about the benefits that the Heathrow pod can offer Heathrow's passengers. Its service is predictable, reduces waiting time and offers reduced journey times; it's also an environmentally sustainable form of transport that ensures reduced emissions."