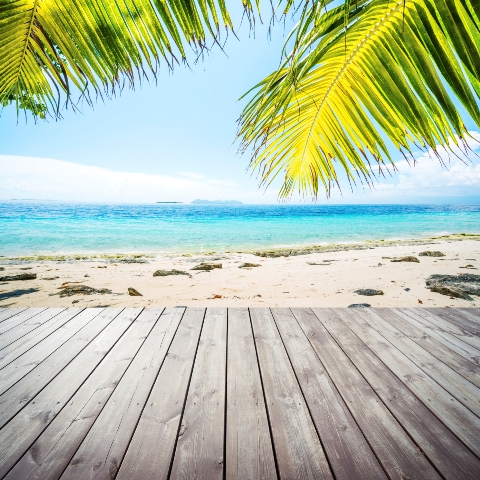 International tourism grew by almost five percent in the first half of the year, recording a record 440 million arrivals in countries across the world, the World Tourism Organisation has announced.
The results show that "in spite of multiple challenges, international tourism continues to consolidate the return to growth initiated in 2010," the UN body said in its report.
"Between January and June of this year, the total number of arrivals reached 440 million, 19 million more than in the same period of 2010," it added.
Destinations in Europe have seen a 6% rise in tourist numbers, while the Americas have also seen a 6% rise. Asia and the Pacific grew at a comparatively slower pace of five percent, but this came after bumper 13 percent growth last year, and also includes drops in Japan's figures following its devastating earthquake and tsunami. Destinations in Africa saw an average nine percent rise in visitor numbers.
The only areas which saw a decline in tourist numbers were the Middle East and North Africa which saw drops of 11% and 13% respectively, as a result of the political uprisings and the 'arab spring'.
The news will be welcomed by those renting out second homes as it proves that there is still a market for holiday-makers, and still an appetite for overseas property.