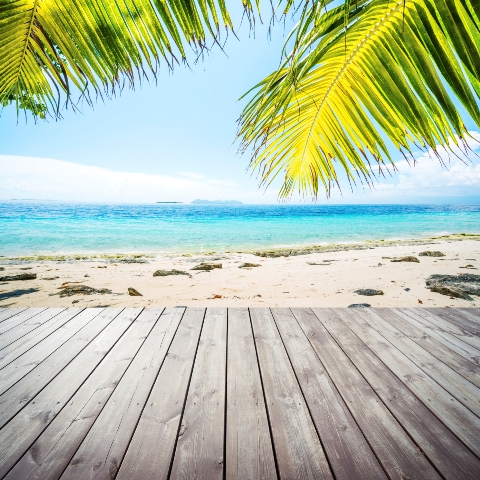 The value of properties located in the French Alps has recovered from the global recession according to Knight Frank Ski Index, a report which evaluates the performance of property in key winter sport destinations.
And Courcheval, Megeve and Val d'Isere have been announced as the strongest performing resorts in terms of sales activity.
The company's findings highlight the area's popularity with buyers from the eurozone, which is being put down to the fact that the holiday market for ski resorts is not seasonal. During the summer months there are also opportunities for rental income, a reason those looking for a second home with the potential for significant earnings are being urged to invest.
"Summer tourism, often involving hiking and climbing, particularly in the Alps, has helped to increase rental incomes for many second home owners," explains the company's Liam Bailey
Overall, Knight Frank found that annual price growth for ski properties Europe was 1.7 per cent during the second quarter of this year.
This follows a trend for rising house prices throughout the country. Property in France recorded an average increase of 3.3 per cent in the three-month period from April to June, compared to the previous quarter, according to reports by French organisation FNAIM.
If you're thinking of buying a property in France, then make sure you visit The French Village at A Place in the Sun Live on 30th September - 2nd October 2011 taking place at NEC Birmingham. As well as hundreds of French properties for sale, there is a dedicated seminar theatre covering everything from getting a mortgage in France, to planning you healthcare needs and understanding your tax status when living in or renting out a property in France.

Tickets are on sale now at two for £15 when booked in advance and come with a free six-month subsription to A Place in the Sun magazine.