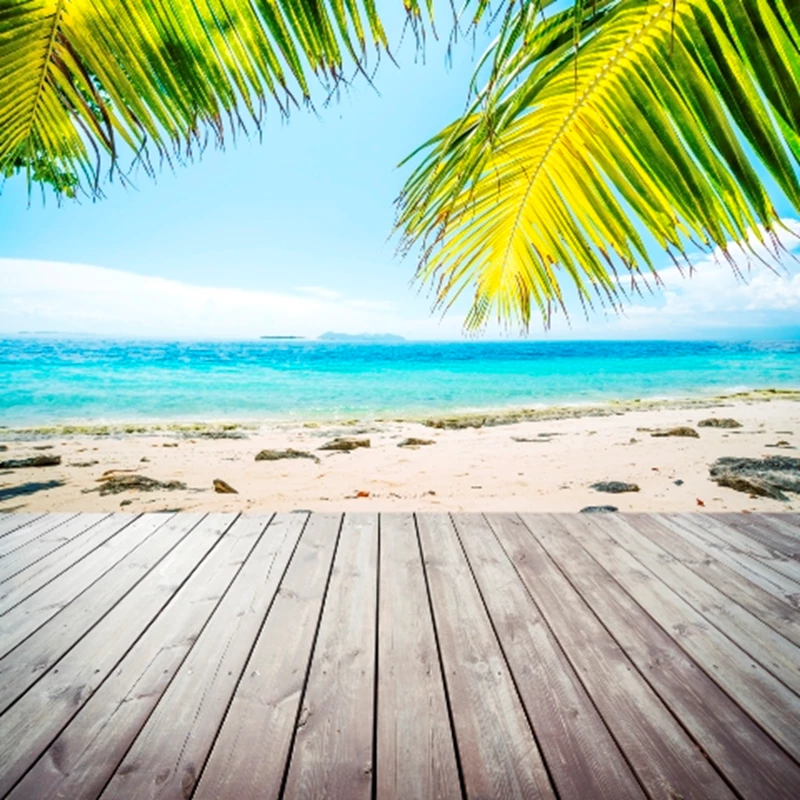 The luxury property market in the French Riviera and Monaco has undergone a boost after new figures revealed a surge in interest and a stabilisation in prices.

Data from EstateNetFrance.com Research's "Luxury Property Index" shows that property sales were up 3.49% in 2011 as the number of houses available at over €1 million dropped by 9% since June.

The average price of a property on the French Riviera for €1 million-plus houses in August was €2,090,408.

The new wealth tax rules coming into place are making France one of the most attractive destinations in Europe for rich property seekers, as the threshold for this tax (ISF) is increasing from €800,000 to €1.3 million. Households with assets of between €1.3 million and €3 million will be subject to a tax of 0.25 percent and for assets over €3 million the tax will be 0.5 percent. As a result, and coupled with changes in capital gains tax, wealthy buyers from overseas are flocking to invest in the country.

As a result of these changes the property market as a whole is extremely buoyant. In the non luxury end of the market property prices have risen for the fifth consecutive quarter with an average rise of 3.3% and over 4% in rural areas outside of Paris.
Read our guide to buying a property in France
If you're thinking of buying a property in France, then make sure you visit The French Village at A Place in the Sun Live on 30th September - 2nd October 2011 taking place at NEC Birmingham. As well as hundreds of French properties for sale, there is a dedicated seminar theatre covering everything from getting a mortgage in France, to planning you healthcare needs and understanding your tax status when living in or renting out a property in France.

Tickets are on sale now at two for £15 when booked in advance and come with a free six-month subsription to A Place in the Sun magazine.