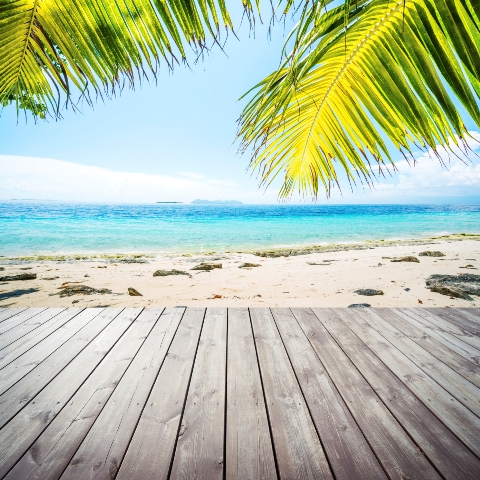 France has replaced Spain as the most popular destination for Brit buyers according to research by Savills International and HomeAway.co.uk, thanks to the country's stable residential market conditions.
The study has found that traditional prime property hotspots which attract wealthy, lifestyle buyers have been more resilient to the downturn, with France faring the best. The country's popularity has recently been helped by the lowering of the wealth tax giving more breaks to wealthy investors. As a result Southern France and the French Alps have both proved popular.
The survey also discovered the type of properties that second home owners are searching for. UK buyers are most influenced by factors such as proximity to restaurants and bars, beaches, and being in easy reach of airports to reduce travel time. We are also keener on destinations with extensive infrastructure including cultural and historical attractions, golf courses, beaches and children's entertainment.
In France, Italy and Switzerland, buyers have typically opted for older, traditional style properties, while in the US and Cyprus, house- hunters tend to favour more modern properties. Half of buyers have air conditioning in their properties and 80% have access to a pool- private or otherwise.
Rebecca Gill, research analyst at Savills International and the author of the report, said: "Clearly, holiday home owners and tourists share similar preferences for overseas properties. Strong underlying "lifestyle demand" for a property helps to support an investment case. It is these fundamentals that drive longer term capital appreciation and attract rental income."

If you're thinking of buying a property in either France or Spain, don't miss A Place in the Sun Live this weekend. There's a dedicated French Village where you can learn all about life and buying in France, and plenty of Spanish properties, developers and experts to get your juices flowing about property in Spain.

Tickets are two for £15 when booked in advance and come with a free six month subscription to A Place in the Sun magazine