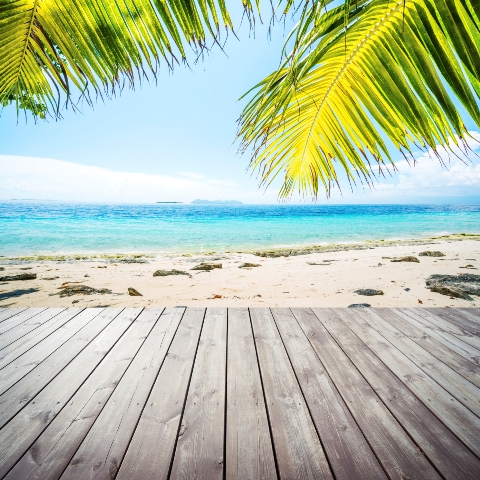 As part of the country's €220 million austerity package, the Cypriot government is considering a series of property tax cuts, it was announced yesterday.

Lobbying from both the Land & Building Developers Association (CLBDA) and the Land & Property Owners Association (KSIA) has seen new measures being debated in parliament. These could include a 5% reduction in VAT for first time buyers for residences of up to 250 sqm, and stalling VAT at 15% for residences between 250 and 300 sqm. Also being mooted is the possibility of suspending property transfer fees for a three-year period.

Sales of property in Cyprus have now fallen for 13 consecutive months and are down 20% year-on-year. The hope is that these measures will reinvigorate the housing market, and encourage overseas buyers who are also dwindling in numbers despite bargain properties to be had. A recent report by the OPP (Overseas Property Professional) found that property purchases in Cyprus were down 28% over the last couple of months. Only 122 properties were sold to foreign buyers in July, compared to 169 in June and 187 in May. Many homes are currently being sold at up to a third of their original price.

The move follows the recent decision of the Spanish government to introduce a VAT holiday on new build properties.
Read our guide to buying a property in Cyprus or search for property in Cyprus