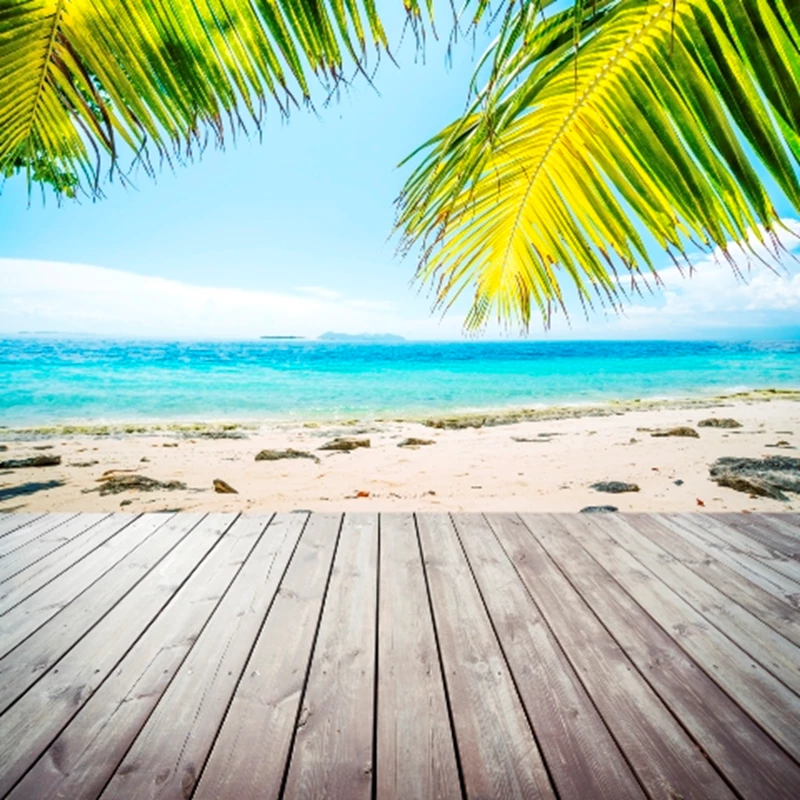 Property in Cape Verde will always be sought after, according to industry commentators.

The nation's warm climate, political and social stability, easy access from the UK and of course its sandy beaches have proved a huge draw with overseas investors, and as a result demand for property is outstripping supply. Even high end luxury developments are oversubscribed with many being snapped up within weeks as investors jostle to get a beachfront property.

This popularity, coupled with the lack of space available for new developments means that property in Cape Verde will always be at a premium, according to Managing director of Cape Verde Property Adrian Lillywhite. And another major factor driving people to invest in Cape Verde are the attractive prices.

"Prices are much lower than in comparable areas of the world, such as the Caribbean or the Canaries," he stated.

The nation is also a good investment because of its ability to generate revenue year round: "Its proximity to Europe and year-round sunshine means it is a good market for holiday rentals, with the climate in particular allowing owners to "maximise returns", Mr Lillywhite added.

A number of exhibitors at the A Place in the Sun Live exhibition will be advertising property in Cape Verde including Cape For Life Imobilaria Lda and Avante Property Investments Limited.