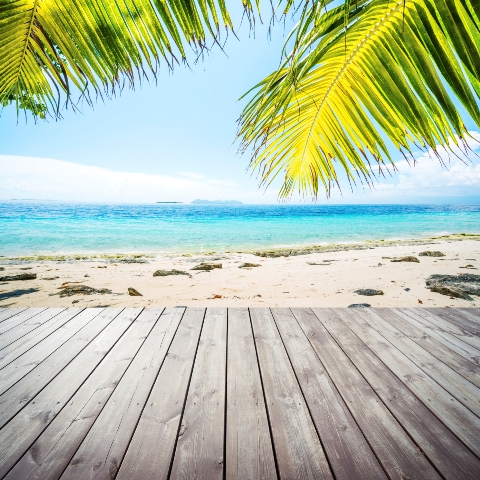 Ever fancied being on your favourite overseas property show? Are you serious about buying a home abroad and think you have star quality which will sparkle in front of the cameras? Then you could be in luck! A Place in the Sun are looking for overseas home-hunters to appear on the show.

If your overseas property hunt has stalled then you may be able to benefit from our expert advice. Since the show first aired way back in 2000, presenter Amanda Lamb has helped countless people find the home of their dreams, from bungalows in Bulgaria to palaces in Provence. And with our knowledge of local housing markets and bulging contacts book, we can help you find a home that works for you, as well as giving you all the advice you need to make your relocation a reality, whether you need help negotiating with local landlords, putting in an offer, or working out your pensions and tax.

If you are interested in appearing on the show then you can either come along to A Place in the Sun Live next weekend (30th September - 2nd October) at NEC Birmingham and take a screen test or email [email protected] with a small amount of biographical detail, the area you're searching in and your budget, along with any other relevant information. Please note that you will only be contacted if you have been successful. Good luck!