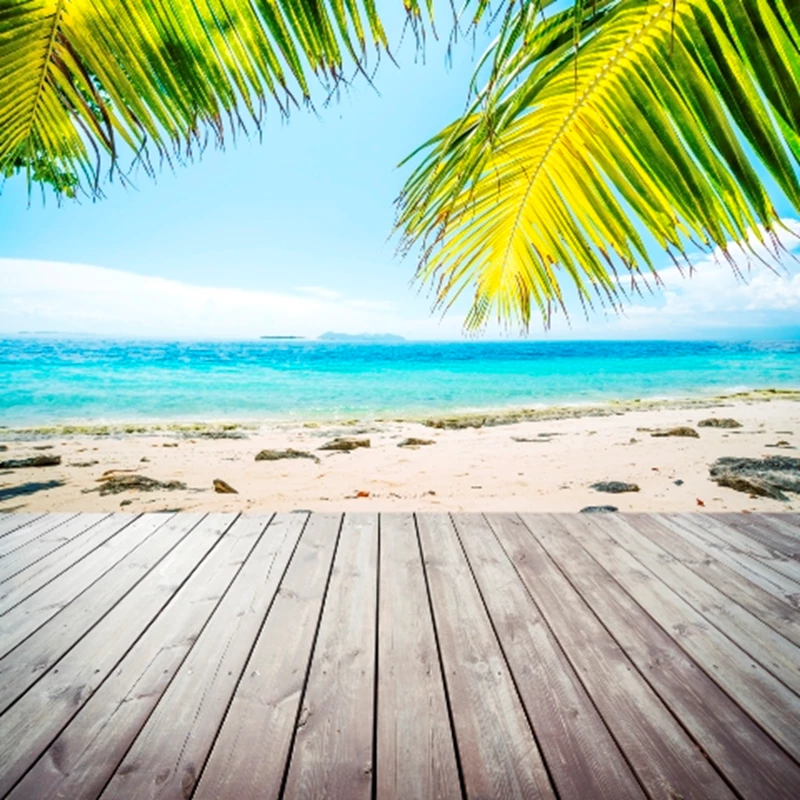 The timetable has been announced for the Buying Advice Theatre at next week's A Place in the Sun Live, and if you're struggling with the buying process then it's a great place to be to find out all you need to know.
How important are notaries in Italy? Are there laws governing holiday lettings in Florida? Do I receive tax breaks for emigrating to New Zealand? Wherever you're looking to buy abroad, you're bound to have niggling questions related to the property-buying process there - and our country specific seminar sessions in the Buying Advice Theatre are your perfect opportunity to get reliable answers to them.
As well as focusing on the most popular destinations including Spain, Italy, Cyprus and Turkey, there will also be seminars on the emigration process, and a chance to grill our panel about investment property as they discuss less traditional destinations in the 'Buying in Investment destinations' seminar.
Each session is chaired by A Place in the Sun magazine editor Liz Rowlinson, who is joined by a panel of experts from selected property, legal, finance, currency and rental companies.
Sessions take a Q&A format so make sure that you come prepared with questions.

Tickets for the show, which takes place between 30th September - 2nd October at NEC Birmingham, are available now for two for £15 They also come with a free 6 month subscription to A Place in the Sun magazine.