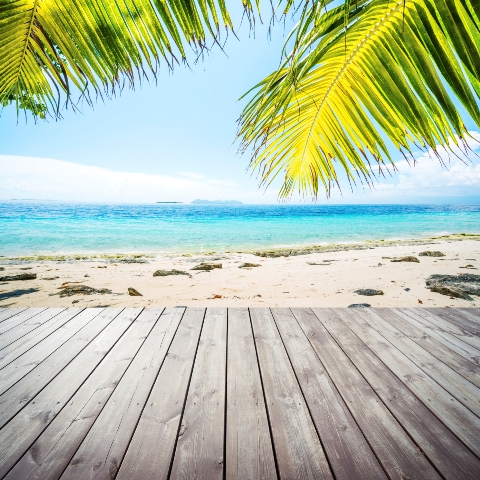 Beylikduzu, a fast growing suburb on the outskirts as Istanbul has been named as one of the key areas for investment in Turkey according to The Global Property Guide.
While an 11% growth in the economy and $100 billion worth of foreign investment have made Turkey a global economic powerhouse, encouraging both tourists and investors in huge numbers, outlying suburbs and residential areas are being seen as sound investment, especially as the city's infrastructure rapidly encroaches on them.
Ray Withers, Director of Turkish property investment experts Property Frontiers comments:
"The western suburb of Beylikduzu is one of the fastest growing areas which present not only one of the best opportunities for investment but cheaper property price tags than the rest of Europe. Its location is perfect, located close to shopping centres and leisure facilities, the area affords three universities and plenty of green spaces as well as excellent transport options including trains and the Metro bus which runs through the suburb making it easily accessible from the city centre."
One such project in the area is Kensington Residence located in the heart of Beylikduzu which has one bedroom apartments available for only £17,325 and 2 bedrooms available for just £30,450, based on the investor utilising 70% LTV finance.
Search for properties for sale in Turkey or read our guide to buying a property in Turkey.