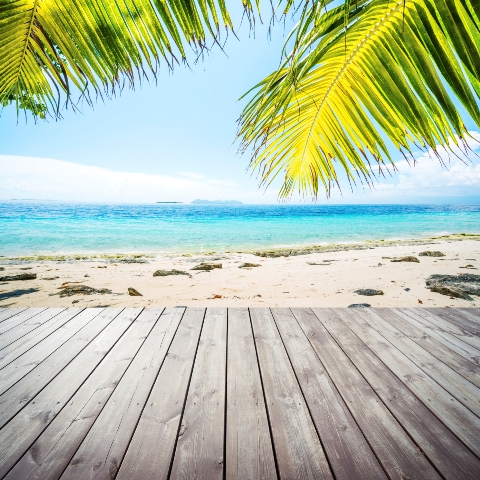 Property in the Canary and Balearic Islands has experienced much lower price drops than in other parts of Spain, according to the latest reports.
Managing director of Spanish-Living.com Adrian Warriner pointed out that the two popular areas- which include destinations such as Tenerife, Ibiza and Mallorca - have fared better than their mainland counterparts, and have only recorded a 2.5 per cent fall in values over the last year.
Although this is not such positive news for those looking to buy property in Spain, those who already own second homes or holiday homes in the area will find that their property has not plummeted in price. High property prices also mean that the rental market is stronger, more positive news for second home owners. "This is good if you already own a property there, but not so good if you are an investor looking for a bargain," stated Mr Warriner.
He went on to suggest that those hoping to buy a property in Spain while the market is low may want to consider the Costa del Sol, which has seen average prices decline by more than ten per cent in the past 12 months.

If you're thinking of buying a property in Spain, then visit A Place in the Sun Live show at the NEC Birmingham which takes place between the 30th September-2nd October 2011. There are a number of Spanish agents and developers exhibiting. Tickets are £15 for two when booked in advance and can be purchased now on our exhibition page.