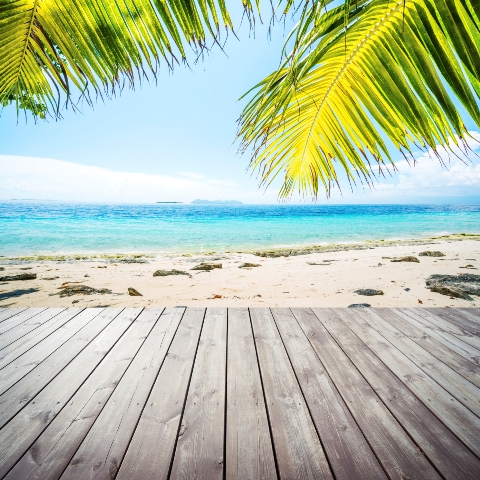 The world's tallest tower is due to be built in the city of Jeddah following a £730 million deal between the Bin Laden construction group and Prince Alwaleed bin Talal's Kingdom Holding Co.

The skyscraper, due to be completed in 2013, will be 1,000 m (3,280 ft) tall, toppling the current record which is held by Dubai's 828m Burj Khalifa.

Kingdom Tower will include luxury apartments and condos, offices and a hotel, all totaling about 5.4 million sq. ft. of space.

The record breaking tower forms the first phase in the construction of Kingdom City, a 2sq mile project that aims to promote high rise living on a scale to rival Dubai.

"Building this tower in Jeddah sends a financial and economic message that should not be ignored," Prince Alwaleed told reporters. "It has a political depth to it to tell the world that we Saudis invest in our country despite what is happening around us from events, turmoil and revolutions ."

Saudi Arabia's rapidly growing population and booming oil exports driving people to the area mean a shortage of available housing. It is estimated that 1.65 million homes are needed in order to meet demand.
Search for available properties in UAE