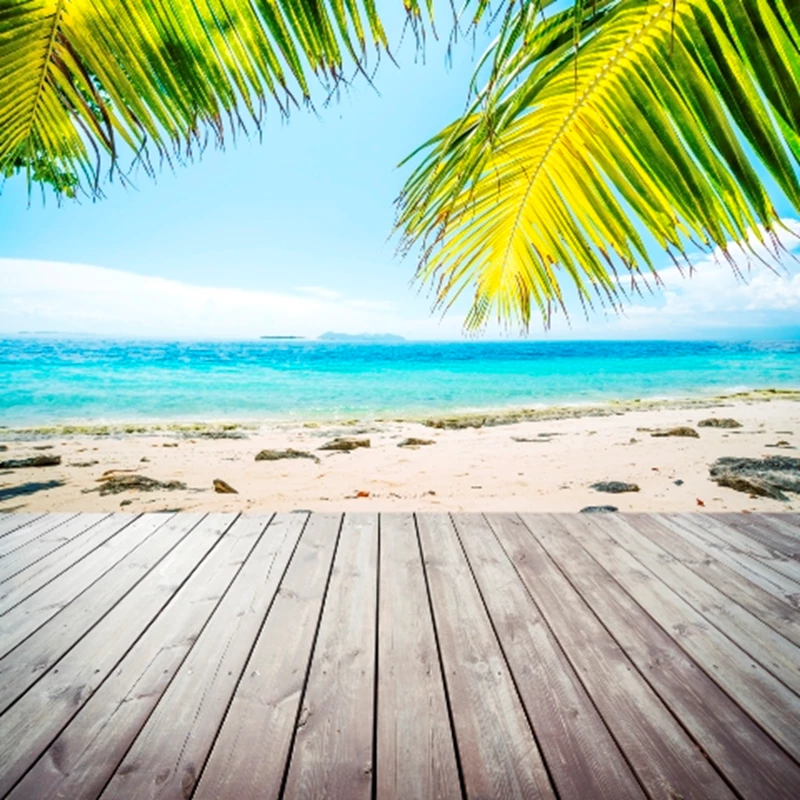 Wealthy European buyers, especially those from Germany, Norway and the Netherlands, have not been put off buying property, according to high end real estate agency Quintessentially Estates.
While buyers from the UAE and Asia saturated the market in 2007, the company has recently seen a surge in European buyers looking to invest in property. However, Brits and Americans are somewhat absent from among the purchasers.
In the past quarter, Quintessentially Estates has had an upsurge of 50% in requests for property.
France is still the most popular destination among the company's clients. However there is increasing demand for properties in the recession hit areas of Greece, Italy and Portugal where bargains can be snapped up. And house hunters are also looking further afield, with property in the Caribbean and Brazil also proving a hit.
Penny Mosgrove, speaking on behalf of the company said: 'Turmoil in the equities markets in driving buyers back to a safe haven they trust, property"
"Off the back of the positive trend, there is still a big note of caution in that British and US buyers remain conspicuous by their absence. This is in no small part connected to confidence in their respective economies and currencies," she added.