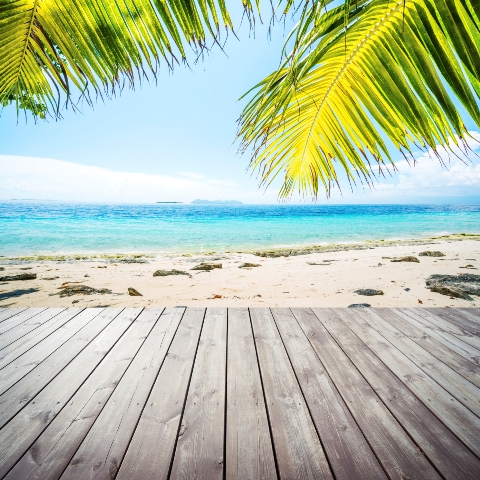 Legal and cultural changes in France have meant that a variety of unique properties are available throughout the country- including former courthouses and convents.

A recent reform closing down 401 courthouses in small towns, which had become a financial burden on the state, mean that property owners looking for something a little different can snap up a potential bargain. As an example, a former courthouse in Bar-sur-Seine in eastern France is on the market for £175,000. And it still has the original cells.

Estate agents are also reporting an influx of religious buildings coming onto the market. The falling numbers of faithful across France have meant that the upkeep of a number of churches and convents is no longer cost effective. "There are fewer and fewer people who practice religion, and often the church puts a building on the market to pay for repairs to other buildings it owns" explains estate agent Patrice Besse.

Those who are interested in investing in a slice of religious real estate may be interested in an art deco church in Haute Picardie, priced at €435,000. Or for something more spectacular, a former Carmelite convent is on the market for €1 million.

However there are warnings from estate agents that many of these buildings are not always suitable for habitation. "A nine-metre squared cell is not a good place for luxury accommodation" said Christophe Gonzales, associate director of Maisons et Chateaux.
If you are interested in a property in France make sure to check out The French Village at A Place in the Sun Live where you'll have a chance to have your questions answered by developers, property owners and experts, and view properties from all across the country.
Read our guide to buying a property in France

Search for available properties in France