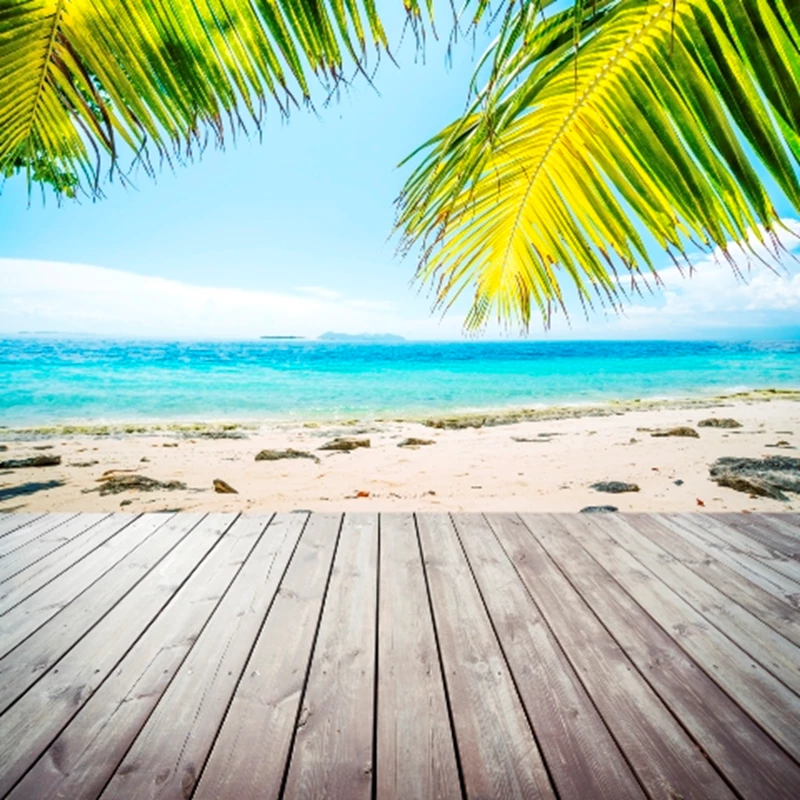 Recent developments in the US economy have left the Florida property market in a state of uncertainty, according to researchers from the University of Florida.
Their recently published research has found that the overall outlook for the property sector had fallen marginally over the course of the second quarter of the year.
At the same time data released by the NAR (National Association of Realtors) has found that property prices have fallen across Florida's metropolitan regions. Once expensive Orlando has registered a drop of 10.4% in the second quarter, while the combined Miami, Fort Lauderdale and Miami Beach area saw falls of 13 per cent in the same period.
However, many respondents to the University of Florida's survey were upbeat about prices rising for sales of condos and smaller single occupancy homes, as these were some of the most highly sought after types of residency.
Tim Becker, director of the Bergstrom Center, explained that consumers and businesses remain cautious and are waiting to see how US government policies affect areas such as jobs creation and spending over the coming months.

"Positive steps in either or both of these areas will have a positive impact on real estate markets," he stated.
Search for properties for sale in the USA