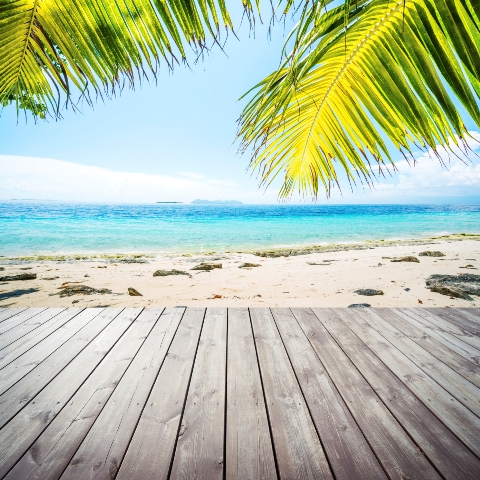 The number of UK students moving abroad for their studies is rising, according to industry experts.

Hikes in tuition fees as well as the high cost of living in UK cities is pushing would be graduates towards Europe and America, where they are also finding it easier to get work and impress employers with their experience.

Many countries such as Scandinavia and Germany offer free tuition for EU students and as a result are seeing a high amount of uptake. Universities in France and the Netherlands are also proving popular. Some institutions in France charge just £200 a year in fees and, while more expensive at around £1400 a year, courses in the Netherlands are still significantly less than those in the UK.

Most European universities do not offer halls of residence on campus, meaning that students are looking for property to rent in the private market. This could mean good news, and a guaranteed source of income, for those looking to rent out their properties abroad, especially in popular student cities such as Madrid.

And those with offspring studying overseas may want to use the money saved on fees to invest in property. Prices across Europe are falling, with many countries such as Spain offering a VAT holiday on new build properties to attract buyers. Living costs in many European countries are also far less than the UK.