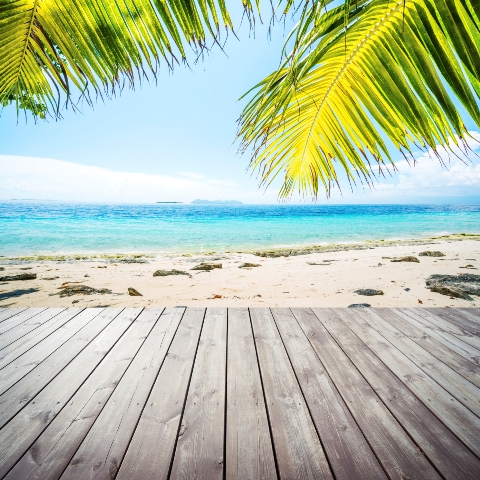 The holiday resort of Torrevieja in south eastern Spain has been announced as having one of the highest rates of property sales in the country.
Research from Spain's National Statistics Institute (INE) ranks the destination among more traditional high sellers such as Barcelona, Zaragoza, Madrid, and Seville, with 672 sales recorded in the first quarter. This is compared to Bilbao which had 675 sales and Zaragoza in which 737 properties were sold.
More sales were made in Torrevieja than in any of its Valencian neighbours excluding Valencia city. This included the areas of Alicante, Castellón and Benidorm. And nearly 600 of the properties sold were new builds, showing the extent of the area's regeneration.
Despite this, property experts in the area were keen not to overplay the figures which are still nowhere near the levels seen during the economic boom. During the largest period of expansion between 2004 and 2006 there were nearly 2,400 real estate transactions per quarter.
Chris Mercer, founder of Mercers estate agency in Murcia said that the market was showing "a small but steady increase", stressing that the area and its surrounding environs are faring better than other areas of Spain.
Read our guide to buying a property in Spain
Search for available properties in Spain