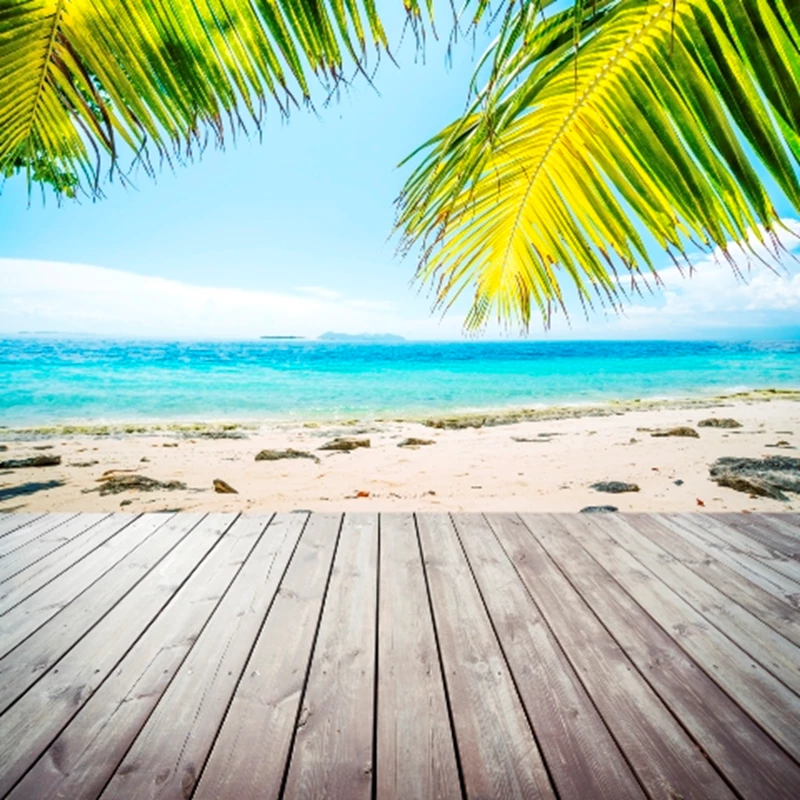 The world's top ten cities for prime real estate purchases have been named in a new survey by Savills.
The index named Hong Kong as the most expensive city, with values 107% above the other cities' average. It was 63% more expensive than second place London.
Despite the global financial crisis, average values across the ten cities had risen by 77% since 2005 and they show no signs of abating. There had been on average a 6% growth in the first half of 2011.
Property experts have noted how the results flag up the differences between 'old world' and 'new world' economies. While the so- called old economies of Paris, New York, London, Sydney and Tokyo grew by 32% since 2005, new world economies such as Shanghai, Singapore, Hong Kong, Moscow and Mumbai rocketed by 123% in the same period. Savills believed that this was because they had been less affected by the financial crisis.
However, the company was keen to stress that all of the cities were a good investment, with London and Paris most likely to rebound and be open to new world investment.
Head of Savills Residential Research Yolande Barnes adds: "It seems likely that, for wealthy, globally-footloose investors, prime residential property in London and Paris will remain favoured...for wealth created in the 'new world' economies."
Use our property search to find your own slice of real estate overseas.