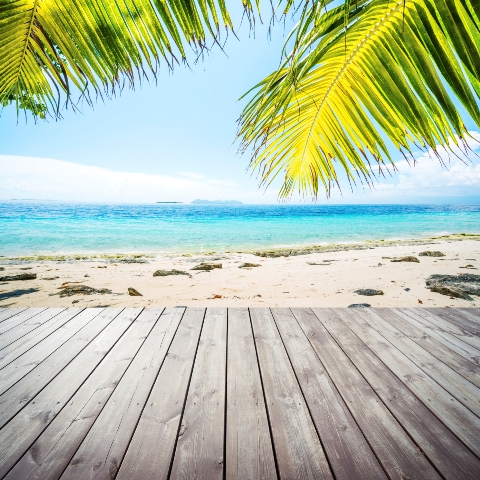 Property Week has announced its list of the top 100 most influential tweeters in the property industry.
The list ranks its top tweeters in terms of audience, authority and activity on the site, awarding a score between 1 and 100.
The 100 chosen tweeters are largely made up of individuals rather than companies or brands with journalists, architects, PR experts and property celebrities such as Sarah Beeny all featuring in prominent positions. Making up the top five were RICS- The Royal Institute of Chartered Surveyors (@ricsnews), The Tenant Advisor (@coydavidsoncre), John Corey (@john_corey), Tracy Kellett (@buyingagent) and Su Butcher (@subutcher).
The lack of companies making the top 100 has raised questions as to whether organizations are using twitter effectively, and whether twitter users are keener on hearing from individuals who offer their more personal experiences rather than companies.
A spokesperson from the Big Property List, one of the few companies listed said "We love interacting with people and have found friends as well as partnerships through Twitter. Some brands use the platform in a cold way to broadcast their messages but this is not how people want to interact."
The list will be regularly updated, with Property Week taking suggestions throughout the year from tweeters using the #PWTwitter100 hash tag.