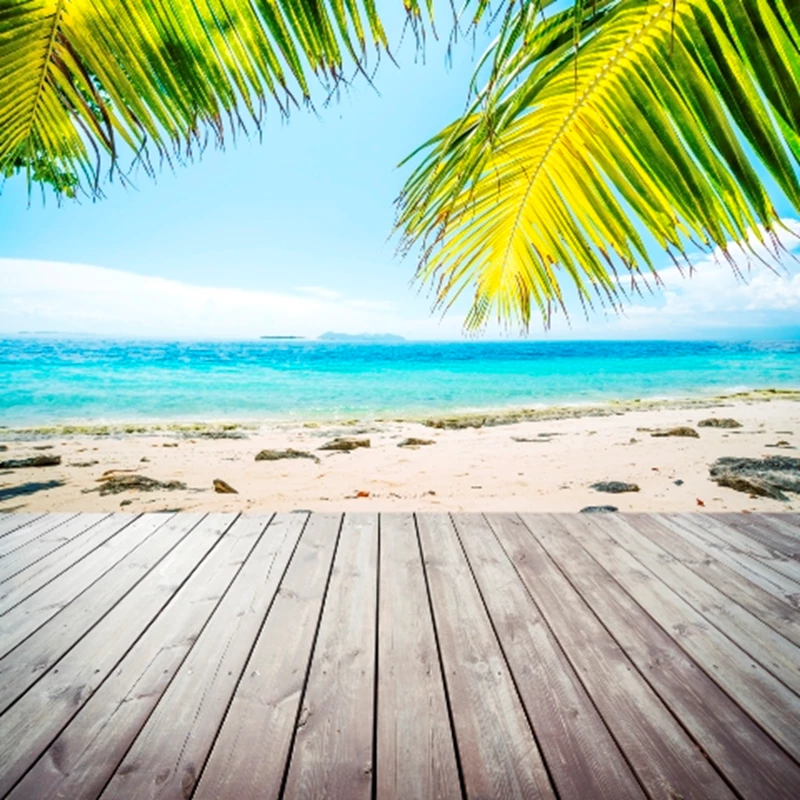 New EU laws protecting buyers of timeshare were introduced earlier this year. So, if in the past you've discounted buying into it, could now be the time to reconsider timeshare as an affordable way to enjoy holidays abroad? Often compared - and confused - with fractional ownership, here we ask two experts to outline the key facts about each type of ownership.


Timeshare

Sean Lowe, MD at RCI in Europe, Africa, the Middle East and India
Why do people buy timeshare?

It offers people the right to use a holiday home at a fraction of the cost of purchasing the same or similar property outright. If they also choose to join a timeshare exchange system, such as RCI, then they would also have the added benefi t of being able to swap their timeshare for other timeshare of comparable value around the world.

Is timeshare for investment or lifestyle?

Timeshare is a lifestyle purchase and should never be seen as a financial investment. Indeed, it is illegal to market it as an investment product.

What do you actually own with timeshare?

In simple terms, you own the right to use that accommodation for an agreed duration on a specific date - for example a week's accommodation in a villa in the second week of June. The legal structure varies according to the country in which the timeshare in based. For example, in the UK legal ownership is often vested in a trustee who holds title in the property on behalf of those who have purchased timeshare in that resort, whilst in Spain timeshare is purchased via a notary who verifi es the legal validity of the rights being acquired.

What is the typical cost of timeshare?

The pricing structure depends on a number of key metrics, which include the property's location, the destination, the type of resort, the size and amenities of the property and the seasonality. European studies have shown that an average price for a one-bedroom apartment at a popular destination at high season could start at around £10,000 and could go up to £35,000-£40,000 for a very high-end property at a luxury resort. This example refers to timeshare duration of around 30 to 40 years but this could vary.

Is timeshare payable immediately or does it come with payment schemes?

The majority of current timeshare sales are done with the help of consumer finance, either provided through a finance institution or the developer. No money is payable on the day, and for sales in Europe, consumers are entitled to cancel with no liability up to 14 days after signing the contract.

What ongoing costs come with timeshare?

As is the case for all multi-unit buildings, there are ongoing maintenance fees to cover the shared upkeep of the property and grounds.

What is the lifespan of a timeshare?

Currently the average length of the contract is around 30-35 years, but increasingly developers are offering 10-15 year products.

What is the legal process for buying a timeshare product?

Like most products, purchasing a timeshare requires a contract to be entered into. The law prescribes what pre-contract disclosure is required and what the contract needs to contain to ensure a prospective purchaser is suitably informed as to what they are purchasing. Thanks to the new regulations, in Europe there is a 14-day cooling off period when a sale is made and to further protect consumers, during the cooling off period there is a ban on deposits being taken.


Fractional Ownership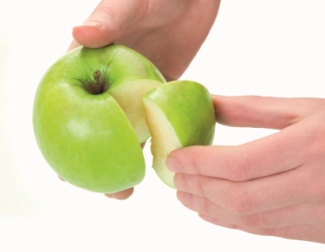 Nick Turner, Vice President Europe at The Registry Collection

Why do people buy fractional ownership property?

Fractional ownership is most frequently purchased by holiday homebuyers who want to be able to take holidays throughout the year, but without the capital cost and upkeep of buying a holiday home outright. For example a family or a couple taking four to six weeks of holidays each year could buy an eighth of a fractional property, entitling them to six weeks of holidays at that property. The owner could then join an exchange system, such as The Registry Collection, which would enable them to exchange those weeks for holidays in other destinations around the world.

Is fractional for investment or lifestyle?

Some fractional products give owners an interest in the title to the property so it could be that there is some capital appreciation over time, if property prices rise in that area. But, as with timeshare, it is illegal to market fractional ownership as an investment product.

What does a typical fractional ownership property entitle the owner to?

There are a variety of fractional schemes available, from ownership of a fraction of the title of a property to a right to use for a number of weeks.

What is the typical cost of a fractional product?

Fractions vary depend on the size, scale and location of the property, but typically start at around £125,000. However in the last six months smaller fractional products have started to become available, offering people the chance to gain a fractional product from as little as £50,000.

Are fractional properties payable immediately or do they come with payment schemes?

Most are completed through consumer finance, but a small percentage will be cash based deals.

What ongoing costs come with a fractional product?

As with multi-unit buildings and more traditional timeshare, you will have to pay an annual maintenance fee to cover upkeep of the property.

What is the lifespan of a fractional ownership product?

It can range from a number of years to ownership in perpetuity.
If you want to buy a property overseas, but don't want to buy it outright, then visit The Fractional Pavilion in association with The Fractional Ownership Consultancy at A Place in the Sun Live where you can find out more about the range of fractional ownership options.

Tickets are on sale now at £15 for two with a free six month subscription to A Place in the Sun Live when booked in advance