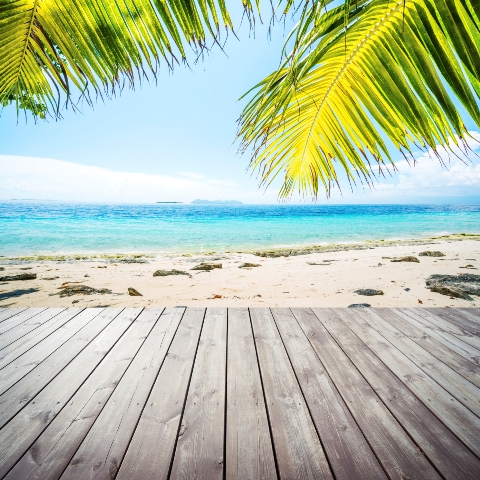 New measures from the Spanish government have slashed the IVA (equivalent to VAT) on all new build properties from 8% to 4%.
Effective immediately, the reduction aims to stimulate growth in the market and make the purchasing process cheaper for property hunters. But be quick- the measures are only in place until the end of 2011.
Spain's property market has suffered since 2007 with many developers being forced to offer significant discounts on properties or entice buyers with 100% mortgages. It is hoped that the reductions, which will mean less money spent on buying taxes and costs, will strengthen the market's position.
The move will also protect the banks and 'cajas' who have faced problems with liquidity and have been left an over-stocked portfolio of repossessed real estate which remained unsold from when constructors and developers went out of business.
Sales Manager at PropertyInSpain.Net, Ben Walker says: "With this reduction, our clients purchasing a property of EUR 200,000 would only have to pay EUR 8,000 in charges instead of EUR 16,000, freeing up extra cash to use on furniture or reformations. From now until the end of 2011 we should expect a surge in demand for new property with the main purchasers coming from the UK, Germany and Holland."
Read our guide to buying a property in Spain
Search for available Spanish properties