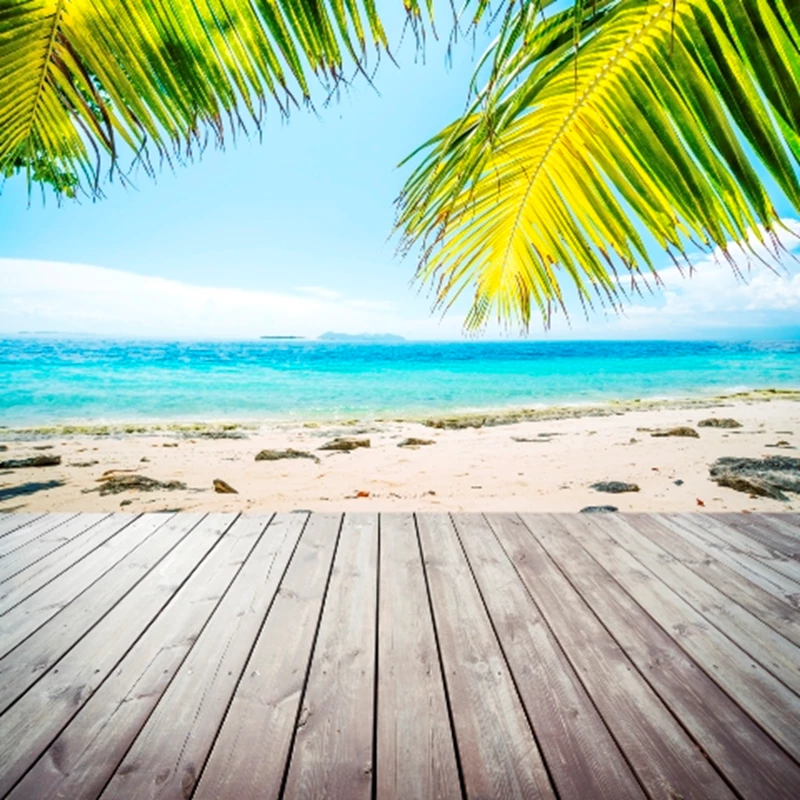 Retired Brits looking for a slower pace of life are still flocking to Spain, despite the increasing costs of doing so, according to pension provider Standard Life.
The company, which currently pays over 3,000 pensions into foreign bank accounts, found that Spain is still the number one destination for ex pats retiring overbroad.
English speaking Australia and the USA also remain popular, following close behind. France and Ireland complete the company's list of the top five overseas retirement destinations.
Spain's property market, which has dropped by 50% in recent years, is proving a great investment for those currently retiring. There are, for example, 700,000 unsold new-builds across the country. However, those who have already retired to the country have found that they have needed to make lifestyle changes due to fluctuations in the Spanish markets.
As a result the company's John Lawson warned those considering a retirement abroad to make sure they knew the risks: "'Doing your homework in advance of moving, matching your retirement income and expenditure, and making the appropriate decisions around purchasing an annuity or using income drawdown are key considerations,' he said
'Your retirement income could also be subject to exchange rates and currency fluctuations, as well as local tax laws.' he added.
Read our guide to buying a property in Spain
Search for available Spanish properties