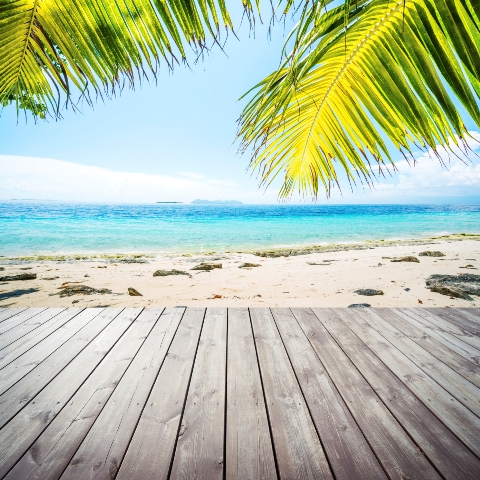 Sardinia and Cortina are the locations of some of the world's most expensive luxury homes, according to the latest Knight Frank Prime International Residential Index.

The unexpected results reveal that in some areas, Italy is home to the most expensive homes in the world. The country boasts five entries in the index's list of the world's top 30 non-city property hotspots.

The most expensive spot was Sardinia's Porto Cerva, a marina on the Emerald Coast. Waterfront property in the area rarely sells for less than £44 million and it is not unheard of for it to fetch £88 million.

Jelena Cvjetkovic from international property company Savills said: "Top prices in Porto Cervo's Via Romazzino are at least $42,000 (£26,000) per square metre. The holiday homes of many of Italy's wealthiest people (as well as those of Russian billionaires) are located on this street."

The resort of Cortina is also popular with wealthy investors. As a result real estate in the mountainous region has risen dramatically to £13,388 per square metre, far higher than similar areas of France.
The index also highlighted other expensive areas of Italy including Lake Como, popular with celebrities including George Clooney, which now sells real estate for an average of £8,490 per square ft.
Search for available properties in Italy
Read our guide to buying a property in Italy