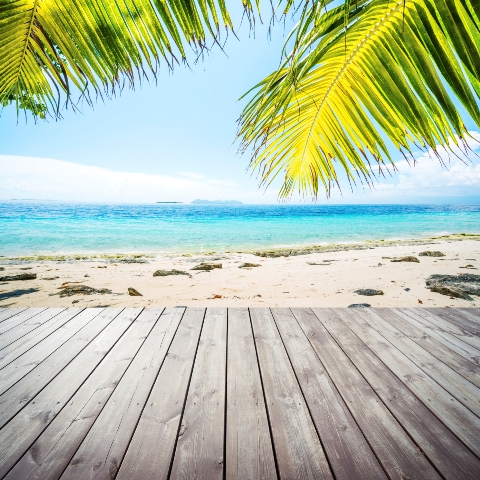 Brits driving overseas are being warned to be vigilant, after a new survey by insurance company Swiftcover revealed that around 1.7 million drivers have admitted to driving on the wrong side of the road.

Nearly 50,000 UK drivers had confessed to driving for up to a mile on the wrong side of the road.

"It only takes a split second to lose concentration before you find yourself head-on with another vehicle" said Robin Reames, chief claims officer at Swiftcover.

""A simple sticker on your steering wheel… can jog your memory when you get into your car, reminding you that you need to drive on the right-hand side of the road when you set off." he added.
Data collected from customers has revealed that almost 20% of accidents which occur abroad involve collisions with oncoming traffic.

British drivers surveyed revealed that they found Italy the most dangerous country to drive in with France and Germany close behind.

The main reason given for bad driving experiences abroad was poor driving by local citizens which was cited in 71% of claims. Also blamed were the poor state of foreign roads which were flagged up by 24% of drivers, and problems adjusting to driving on the right hand side of the road which was a problem for 22% of drivers.