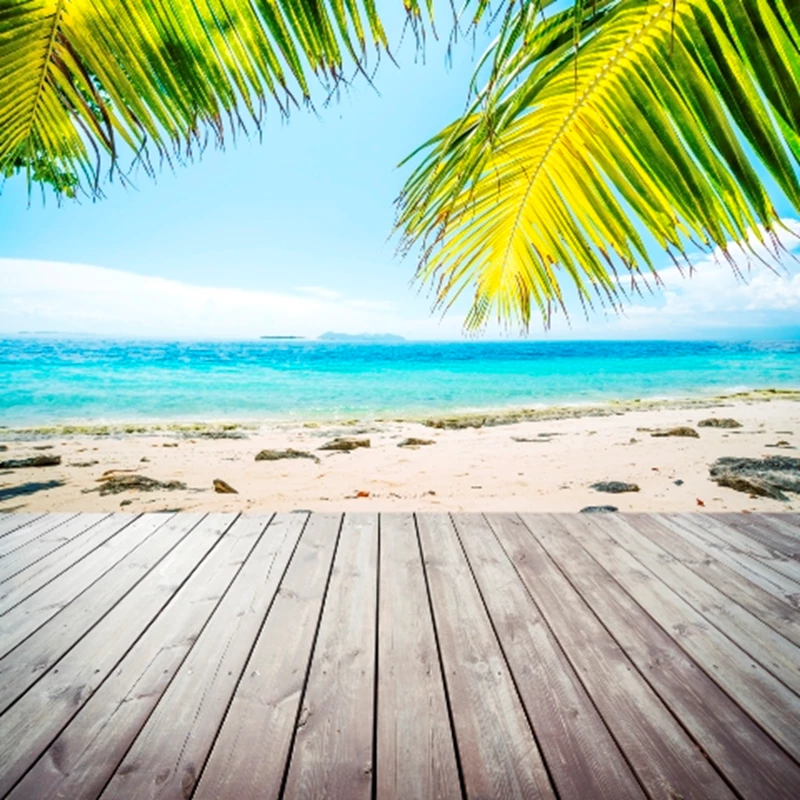 The world's leading timeshare company RCI has announced the addition of four new resorts to its roster of over 85,000 properties, with locations including Slovakia, Turkey, Dubai and Saudi Arabia.

The company offers timeshare owners the chance to swap their allocated week for one in another destination, offering them the chance to experience more than one country. The properties on offer range from luxury villas to city apartments and currently encompass over 100 countries.

"It is essential that we continue to offer our customers the best range of accommodation and locations" said Sean Lowe, RCI Managing Director for Europe, Africa, Middle East and India.

He added: "Holidays are all about experiences and the four new resorts offer the chance to experience completely different cultures and activities. These range from the stunning mountain village of Donovaly in the Low Tatras National Park, with access to more than 11 kilometres of ski slopes, to a Kamelya World Vacation resort in Turkey with an aqua park, tennis courts and water sport facilities."

Timeshares and fractional ownership schemes are becoming increasingly popular with overseas property hunters lacking the funds to buy outright. As a result we have introduced a new Fractional Ownership Pavilion at this year's A Place In the Sun Live exhibition where you can find out all about this emerging market.