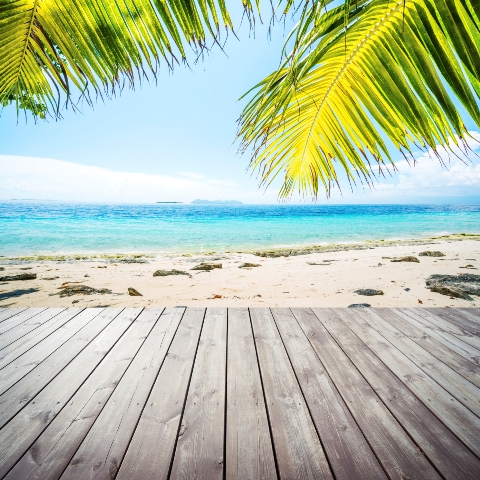 The cost of buying property in Turkey is rising steadily according to the latest figures from the ReidIn Turkey Residential Property Price Index. And property hunters are also searching for larger properties.
Sale prices increased by 0.83% across Turkey overall, increasing by 1.05% in Istanbul, 0.84% in Izmir and 1.02% in Kocaeli during July 2011. There were also rises of 0.32% in Adana, 1.02% in Ankara, 0.64% in Antalya and 0.66% in Bursa.
Rental prices are also on the up, increasing by 0.36% in Turkey overall.
The data also revealed the popularity of new builds, which are especially in vogue with those from overseas and second home owners. The numbers buying new homes increased by 1.2% from June to July and are now 7.29% higher than this time last year.
The numbers looking for larger properties also increased, it has been reported. For example, there was a 0.65% increase in those looking for 126 to 150 square metre properties, and a 1.16% increase in those hunting for 151 square metres and above.
Managing Director of property investment firm Colordarcy, Loxley McKenzie, says that Turkey, although relatively new to mainstream overseas property investors, has now become one of the 'European' property thoroughbreds'.

Read our guide to buying a property in Turkey or search for properties for sale in Turkey.