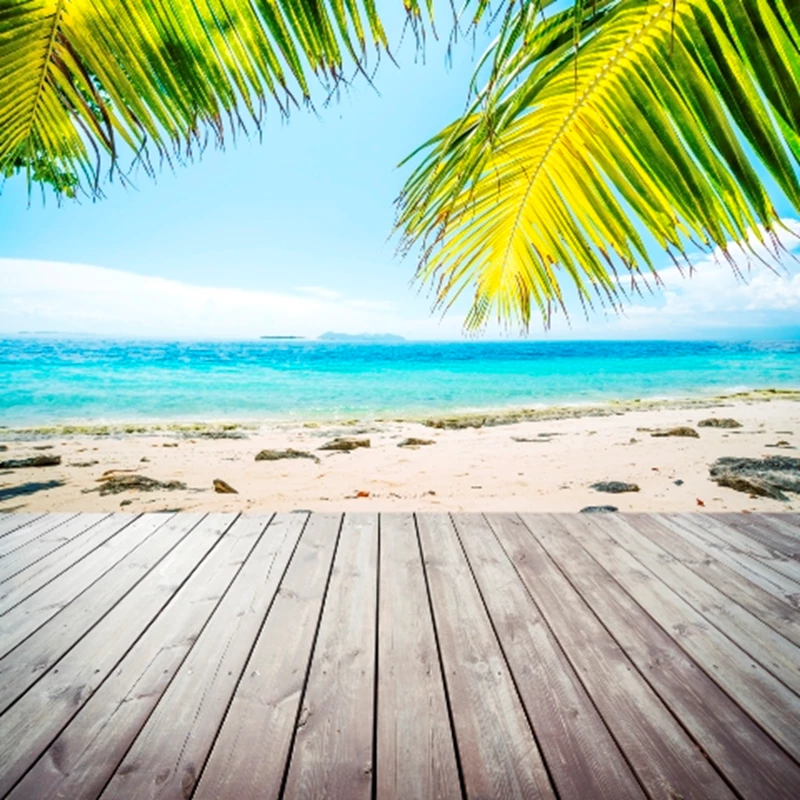 Property across major Chinese cities including Beijing, Shanghai and Shenzhen showed limited growth for the first time in three years, according to reports from the National Bureau of Statistics.
Out of the 70 major cities which were analysed, property prices fell in 14, and were unchanged in 17, when measured against June's figures, according to the NBS.
'The figures clearly point to a falling trend in property prices,' said Zhang Dawei, chief researcher with Centaline Group.
The changes in price are mainly as a result of The Ministry of Housing and Urban-Rural Development's new policies restricting buying of property. However, buyers also remain cautious because of the state of the global economy, with many adopting a wait and see attitude to purchasing.
Even the once thriving Hong Kong market appears to be cooling. A luxury residential site was sold well under market expectations at the latest government land auction. The 23,000 square meter site near the outskirts of Hong Kong sold for HK$5.5 billion, well below the HK$7.1 billion to HK$8.25 billion range forecast.
The cooling market "reflects that developers are taking a cautious stance towards investment, in particular, after the plunge in the stock market," said Kingsway Group head of research Steve Chow.
Search for available properties in China