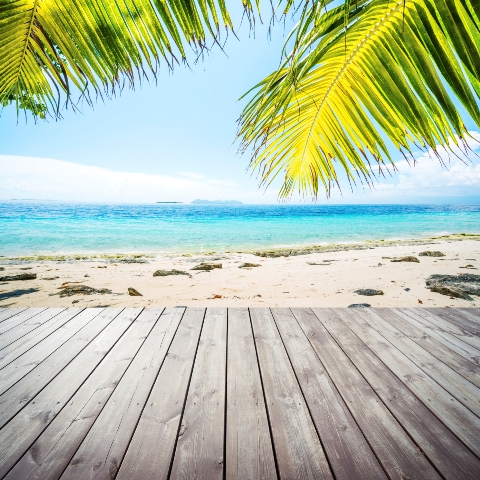 Property in Alaska is bucking the overall US trend by rising, according to findings from Coldwell Banker Fortune Real Estate.
The average sales price of homes rose about 2 percent annually in Alaska's largest city Anchorage and 1 percent in general across the state from 2007 to 2010, right through the recession. The average Anchorage sales price rose from $318,000 in 2009 to $328,000 in 2010 and has stayed at around the same level since.
The market's buoyancy is partly because interest rates and the cost of borrowing remain low, driving up the desire for properties. As well as this, the state has not been as affected by the recession as the rest of the U.S.
"We didn't have the hyper inflation, and we didn't have the big drop," said Neil Thomas from Coldwell Banker Fortune. "Housing values are basically flat, nothing like what is going on in the Lower 48."
This is compared to prices nationwide which fell in 18 of 20 cities as judged by the Standard & Poor's index. Prices dropped 3.7 percent in Minneapolis, 2.4 percent in Chicago, and 2 percent in Detroit. Even popular areas such as Seattle and Washington have struggled to rise by more than 1%.
Search for properties for sale in the USA