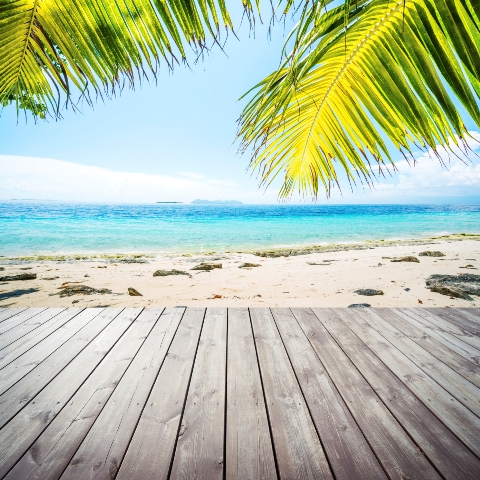 The dotcom billionaire and founder of Paypal Peter Thiel has invested £700,000 into a plan to create a floating island which will house up to 270 people.

And there are plans for the diesel powered island to link to further constructions, potentially increasing the project to the point where it's the size of a small country.

Anchored in international waters, the newly created territory, made from a moveable 12,000 tonne platform, would be exempt from any rules relating to taxes, regulations, building codes, welfare requirements and weapons restrictions. As a result, Thiel hopes to be able to promote a new utopian mode of living on the island.

"We're at this pretty important point in society where we can either find a way to discover a frontier, or we're going to be forced to change in a way that's really tough," he told Details magazine.

A design competition launched in 2009 has given a visual identity to the project. The winning design by András Gyõrfi is described as a 'recreational resort' and will include trees and a large communal swimming pool.

So far no prices have been released for the real estate on the island.