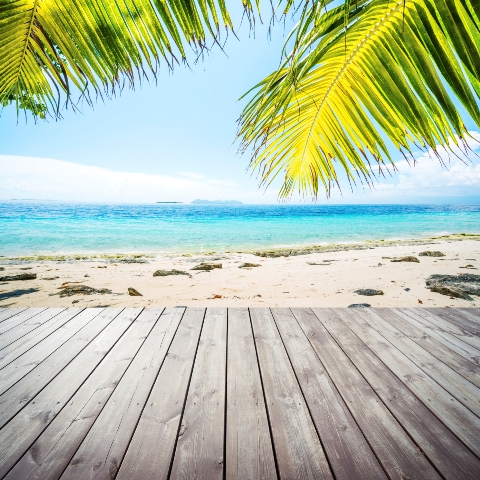 A parking lot measuring 100ft by 100ft has sold for $21 million in New York.
The vacant lot, which has been in the same family since the Civil War, has been bought by an unnamed developer who is planning to build a hotel on the site. It had previously been valued at $10 million, but its prime spot, close to Times Square, has seen it double in value.
The transaction follows the recent sale of another New York car park, which fetched the staggering sum of $19.6 million.
Development in the city is increasingly becoming more imaginative, taking over unused land in whatever form it takes. A new scheme which rents out back yards to inner city families is one example, and is becoming increasingly popular with those living in high rise apartments without green space.
Despite worries about the American property market, the sale of the parking lots show that, in New York at least, there is still an unswerving desire for real estate.
Reports from Massey Knakal Realty Services have found that the market for city developments has begun to climb in the past year. There have been 19 deals valued at a total of $402 million in the first half of 2011, compared with 24 deals valued at $668 million for the whole of 2010.
Search for your own slice of New York real estate by searching our property listings.