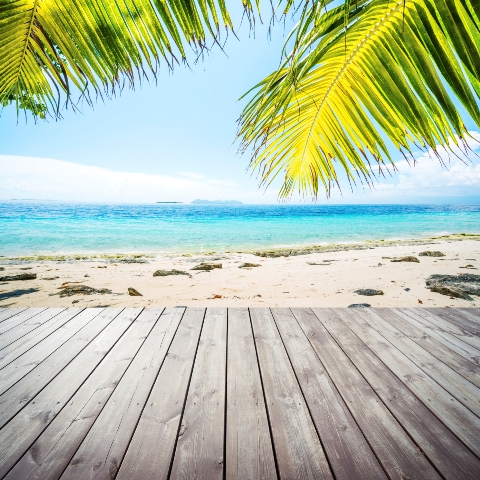 Property sales in Miami are between 33 and 47% higher than this time last year, according to the Miami Association of Realtors.

The perennial favourite seems to be leading the revival in fortunes for the Sunshine state.

The area's market has been among the worst hit in the U.S but now seems to be recovering, with realtors reporting increasing interest in properties across the board. As an example sales increased 12% for single family homes and condominiums compared to July 2010.

Properties are also selling faster, with a 39% drop in listings from this time last year showing that real estate is being snapped up. This is despite prices increasing, with the average family home in Florida now over 9% more expensive than this time last year.

'Miami is a hotspot for tourists, the entertainment industry, and global corporations, generating attention from around the world and boosting the local real estate market,' said Jack Levine, 2011 Chairman of the Board of the Miami Association of Realtors.

'While local housing inventory has declined dramatically over the last three years, the local market still offers opportunities for all types buyers and competitive pricing compared to many US and international markets,' he added.
Search for properties for sale in Miami