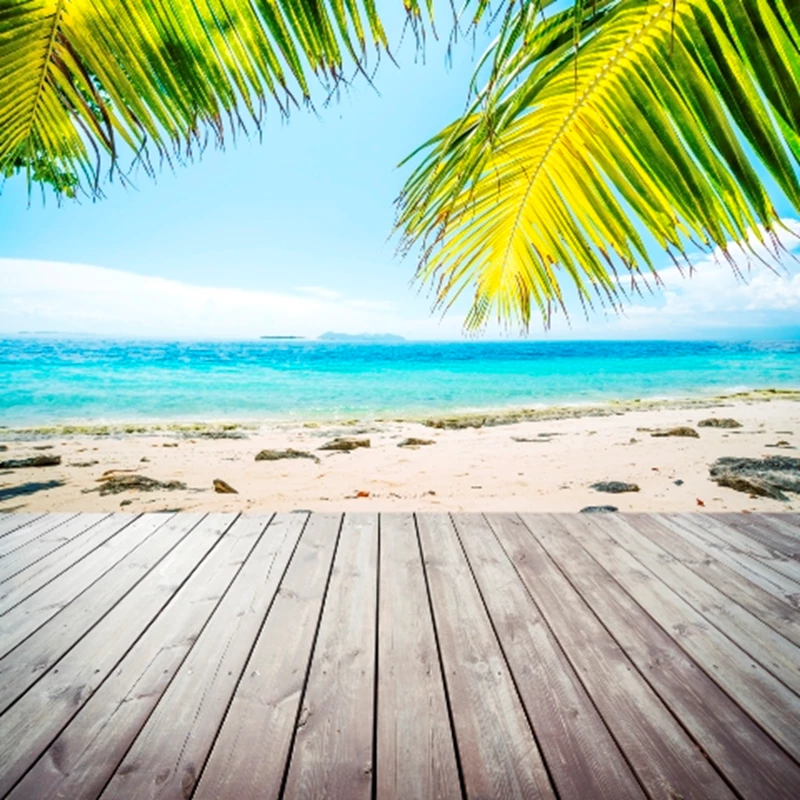 Traditional favourite Majorca has seen a surge in holidaymakers this summer, as Brits opt for a familiar break in the sun according to findings by rental specialists Villarenters.com.
The website's findings will mean good news for second home owners letting their properties in the area. Villarenters.com has revealed that searches for self catering accommodation on the Balearic Island are up by 65% from this time last year. And bookings in some towns on the island are more than treble their 2010 level.
The most popular destinations on the island are the resorts of Palma Nova which has seen a 166% increase in popularity, and Pollensa which is up a staggering 210% from 2010. The most popular villas were those that came with private pools.
The survey also found that holidaymakers were holding off on making holiday plans until the last minute. The time between a search for property on the company's website and the dates of travel had apparently reduced by a quarter.
Villarenters.com managing director Victoria Sanders said: "Majorca has long been a popular choice with UK holidaymakers, but this year interest really has increased dramatically. Customers appear to want to stay a bit closer to home and choose the 'safe' option – political unrest across North Africa and the uncertain economic outlook will undoubtedly have played a role."
Search for all available properties in Spain
Read our guide to buying a property in Spain