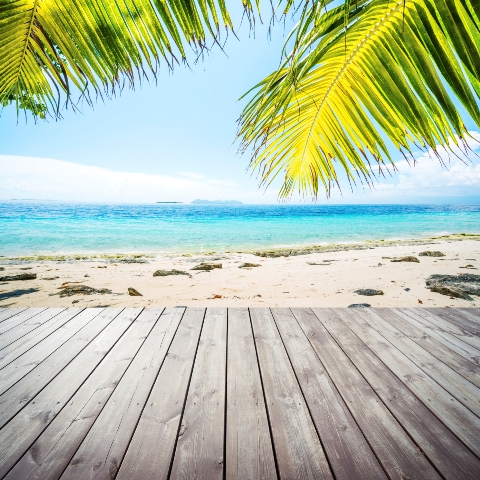 The line-up on The Main Stage at A Place in the Sun Live at NEC Birmingham on 30th September – 2nd October has been announced, and there's plenty of opportunity for you to rub shoulders with the stars of our show.

On all three days, Jonnie Irwin and Jasmine Harman will take to the stage to share their stories about filming A Place in the Sun: Home or Away?

And they will also discuss some of the most popular destinations we like to buy property overseas, what you'll get for your money there, how to negotiate the buying process and what kind of rental income you can expect.

With a dad as a developer, Jonnie has property in his blood, and has been helping people find their dream homes across many different TV shows including A Place in the Sun and Escape to the Country. Jasmine is a well known TV personality who has recently set up a Help for Hoarders charity in order to help people, and their families, who are affected by obsessive hoarding.

On Friday they are joined by Nigel Lewis from PrimeLocation International, who will be sharing his expert knowledge on the overseas property market, and on Saturday and Sunday the pair are joined by their A Place in the Sun co-presenter Amanda Lamb.

Amanda will be sharing her stories of hunting for overseas properties and some of the characters she has met over the years. She has years of property hunting and presenting experience having worked as a model, presenter and estate agent.

Read our full guide to the exhibition at www.aplaceinthesun.com/exhibition



Tickets to A Place in the Sun Live are on sale now. Usually £12 each on the door, advance bookings cost £15 for two and come with a free six-month subscription to A Place in the Sun magazine.