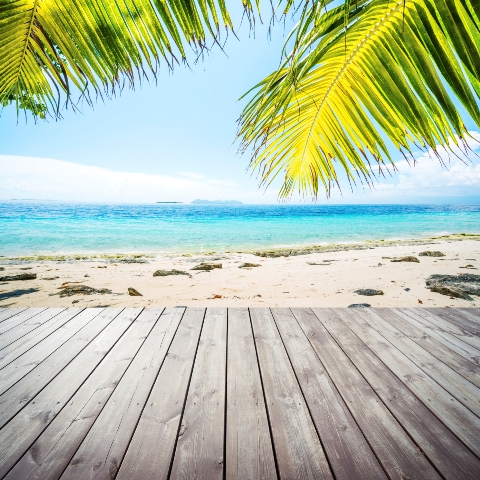 Overseas property hunters looking for a shrewd investment should look no further than Brazil, according to experts from the Association of International Property Professionals.

Chief Executive Officer Mark Sharp explained that based on other places that have hosted the World Cup and the Olympics, property values in the country could go up by 25%. As an example, recent reports from Propertywire stated that since the announcement of the games, those living within the Olympic boundary areas in East London had seen their properties increase in value by an average of £60,000.

Brazil is currently preparing to host both the 2014 World Cup and the 2016 Olympic Games.

"Experience from around the world tends to show that, on the whole, big tournaments have a positive effect on property prices," Mr Sharp said.

He pointed to the fact that the country will undergo a lot of investment and improvements in infrastructure as one of the many reasons that the country's property market could improve.

And with games being played in cities across the country including Rio de Janeiro, Sao Paulo, Salvador, Brasilia and Fortaleza, the knock on effect of economic investment could mean that many areas in the country see this transformative effect.