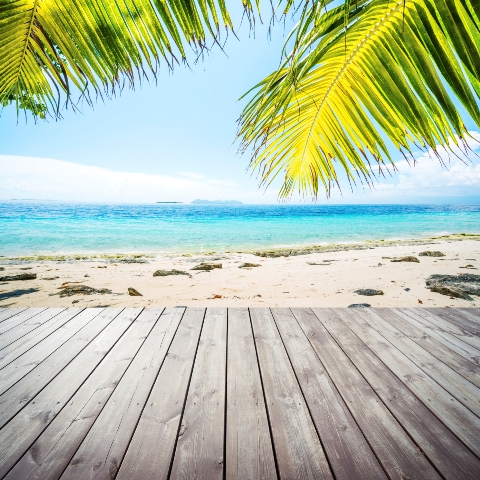 Average house prices across New Zealand were stable throughout July according to the government owned Quotable Value service.
QV's research director Jonno Ingerson said values had increased in many places during the past three months, with particular strength in the Canterbury region and parts of Auckland.
The average New Zealand sales price over the last three months was NZ $414,261, up slightly from the $412,746 reported by the company last month. Those areas with the largest shifts included central Auckland where property values rose by 2.4%, and Wellington, Hamilton and Dunedin where they fell slightly.
One of the areas that has risen in value is Christchurch which has had a rocky road to recovery since this year's earthquakes. Values across the area have grown by 1.1 per cent over the last 3 months and are now 0.5 per cent above the same time last year, in part driven by competition for the remaining undamaged houses. Values across the nearby Canterbury region also rose due to demand from those who had been displaced from Christchurch.
For the country as a whole, property values in July were down only 0.4 percent from a year earlier, a massive upswing from a property market which has been especially volatile.
Search for available properties in New Zealand
Read our guide to buying a property in New Zealand