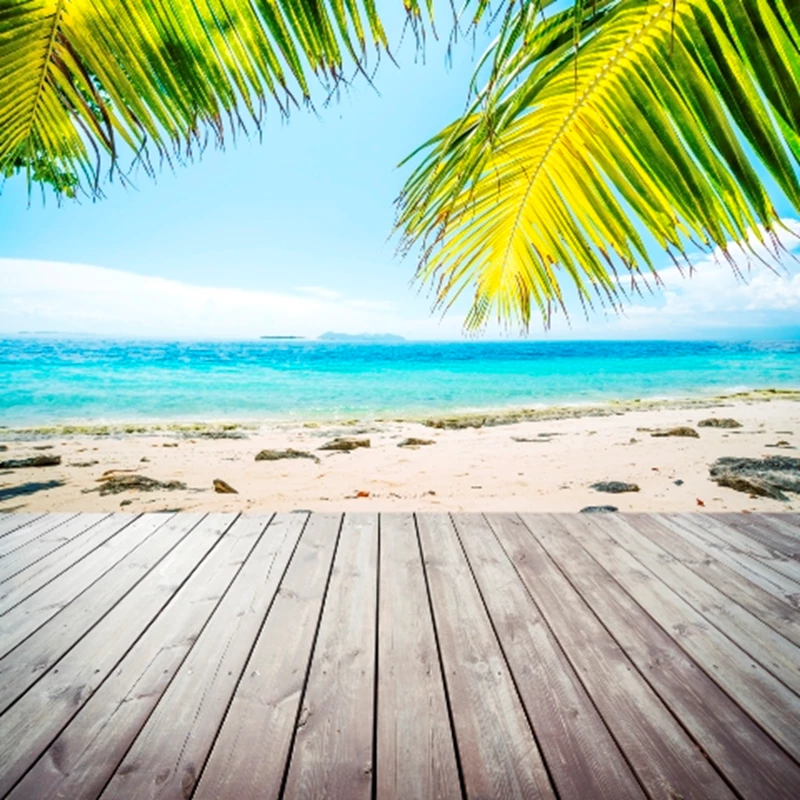 Despite concern over the state of the Florida property market, holiday rental in the area remains relatively buoyant according to reports from The Best Villas.com.
The site has reported a constant rise in requests for villas in the sunshine state, and has more properties listed in Florida than in any other US region. Especially popular are central areas close to Disneyworld, with family sized villas the most in demand. Currently the website has over 250 holiday lets listed in the area.
Lucy Cooke from the company said: "In the US, Florida is always the most popular state by a huge amount. We are currently trying to encourage equal amounts of interest in other states in America "
The news will be positive for second home owners looking at renting their properties. Yesterday we reported on findings from the University of Florida which found that property prices were falling across the state. Even in metropolitan areas, prices had plummeted.
Orlando has registered a drop of 10.4% in the second quarter of the year, while the combined Miami, Fort Lauderdale and Miami Beach area saw falls of 13 per cent in the same period.
Search for properties for sale in the USA