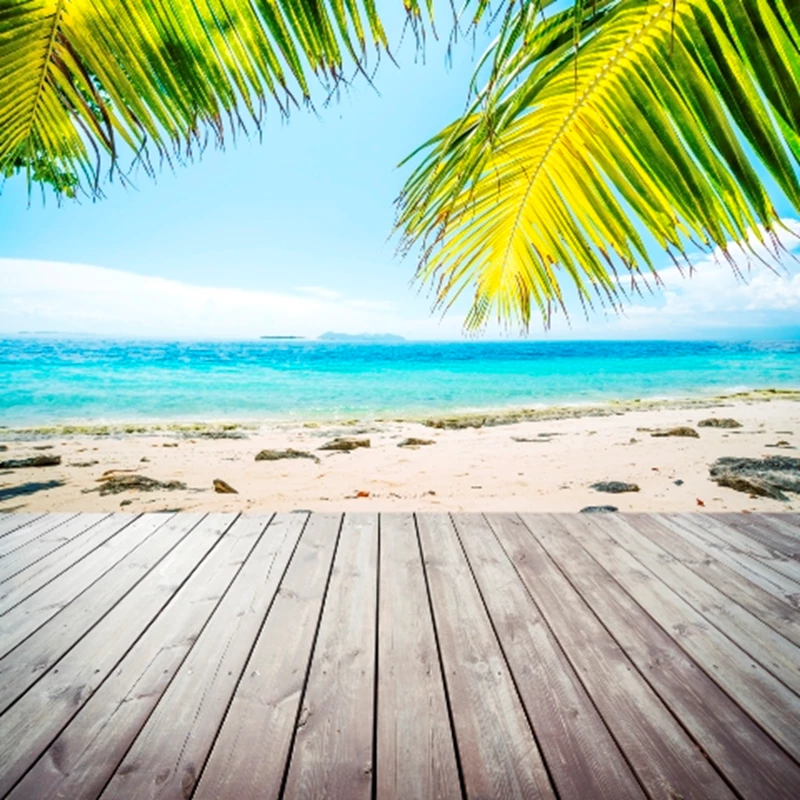 An apartment in the world's tallest building has gone on sale for Dh25 million ($6.8million) as the property's developers test the appetite for luxury property in Dubai.
The four bedroom apartment located on the 87th floor of the 1,000m tall Burj Khalifa in Dubai is one of only six in the development with a private terrace. The 3,963sq ft apartment works out at Dh6,300 per sq ft.
However, the flat is far from the most expensive in Dubai. Villas are routinely selling for Dh30 million and luxury apartments in high rise skyscrapers can fetch even higher sums. Currently on the market is a 13,200 sq ft apartment covering an entire floor in Le Reve, a tower in Dubai Marina, priced at Dh72m.
The property's sale comes at a time of great interest for luxury property in Dubai. Owners who bought during the country's boom have recently been looking to cash in, flooding the market with luxury property.
Mujtaba Virani, a sales consultant with local agents Better Homes said: "It is my opinion we're in the beginning stages of a bull run in the Dubai property market," she added "Inquiries for such apartments are increasing, primarily from India, Iran and the surrounding GCC countries."
Read our guide to buying a property in UAE or search for properties for sale in UAE