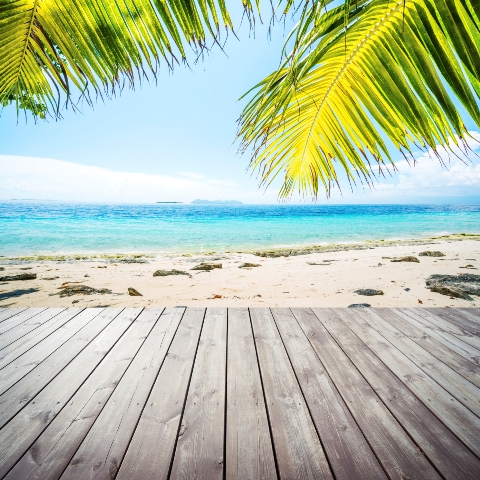 Calling all property hunters! A Place in the Sun Live is only five weeks away, and we are offering you the chance to book discounted tickets.

Our advance offer means that you can buy two tickets for just £15, as opposed to buying on the door for £12 each. Booking in advance will also guarantee you a free six month subscription to A Place in the Sun magazine- the UK's leading overseas property publication. And you will receive a free show guide on arrival, detailing where you can find our exhibitors and what events are scheduled across the three days.

Taking place at the NEC Birmingham between the 30th of September and the 2nd of October 2011, the A Place in the Sun Live show brings together developers, estate agents, lawyers and property experts under one roof, to give you the advice you need to embark on your property owning journey. And the good news is that you can bring the entire family, as kids go free.

As well as meeting our exhibitors, you will have a chance to attend free seminars in our dedicated country areas, and rub shoulders with the presenters of our shows- Jonnie Irwin, Jasmine Harman and Amanda Lamb, who will be sharing their stories about their property hunting careers.

If you're serious about buying overseas property then make sure you attend A Place in the Sun Live where you can get all the advice you need to start your new life in the sun.


Read our full guide to the exhibition at www.aplaceinthesun.com/exhibition