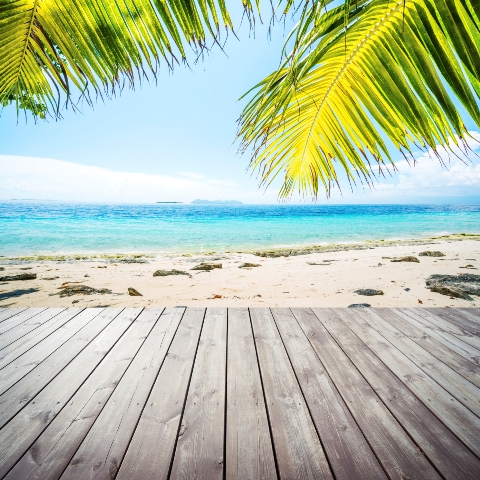 Cape Town is proving popular with overseas property hunters, especially Brits, according to reports from Cluttons South Africa.

The market is a traditional buyer's market with properties taking 19 weeks on average to sell and only 15% achieving their full asking price. This is good news for the 7% of buyers who come from overseas, a large proportion of whom are Brits, who are able to pick up a great investment property.

The area is increasingly popular with British property buyers as English is widely spoken, there is a large availability of flights, there is only a one hour time difference and property is often up to 50% less than prime Mediterranean destinations.

Brits can also benefit from being able to borrow money for property in South Africa using a mortgage in Britain at far lower rates than are available in South Africa, thanks to the loosening of bank's lending criteria here. As a result they are flocking to areas such as the Atlantic Seaboard and the Constantia Valley areas, which have recently become more affordable as properties are redeveloped as blocks to encourage increasing levels of investment.

'British buyers can benefit from substantial discounts by shopping around. It is important to look for quality and prime locations,' said Jacques Ellis, Managing Director of Cluttons South Africa.

South Africa is also a very popular retirement destination with Brits seeking somewhere affordable to spend their golden years in the sun. We met Bert and Margo Bryan who choose to spend half the year in Blighty and half the year in Cape Town. Read more...