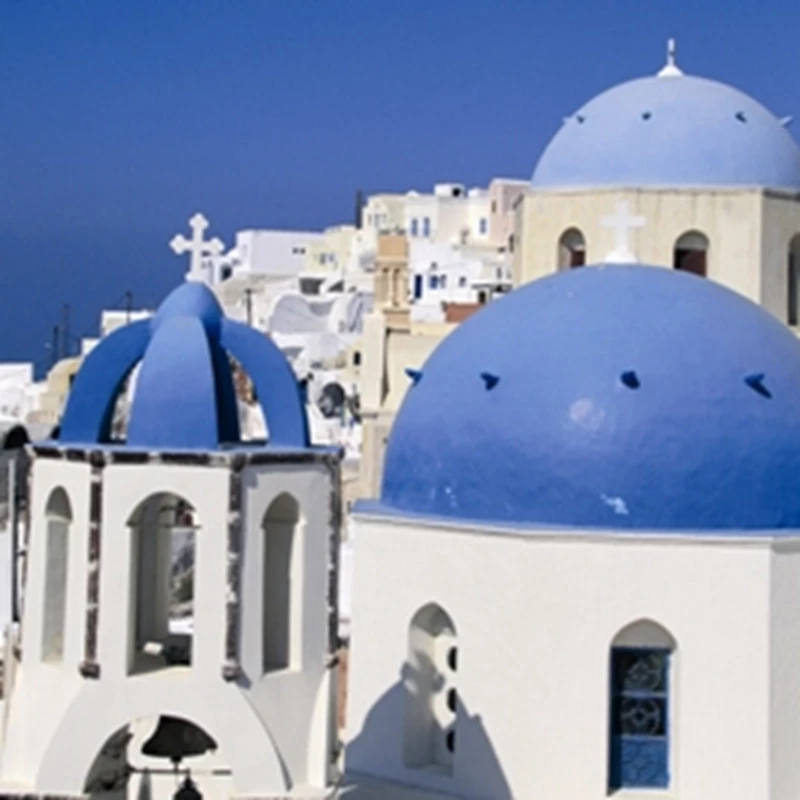 Savvy British investors have been enquiring about property in Greece as the country struggles with debt crises and civil unrest, a new survey has revealed.
The jointly conducted research from Moneycorp and Rightmove Overseas has revealed that web searches for property in Greece increased by 21.7% in June 2011. Particularly popular were the areas of Rhodes and Samos which have both seen a 50% increase in searches since June.
Moneycorp's senior currency analyst Olann Kerrison believed that overseas property hunters had been alerted 'to the potential that the Greek housing market might hold in the future, once the economy is in a healthier state and the government achieves stability'.
Overall, 53.4% of countries saw an increase in web searches. The most popular search was for property in Spain followed by searches for France, USA and Italy. There was also a 17% increase in searches for property in Croatia.
Search for available properties in Greece
Read our guide to buying a property in Greece