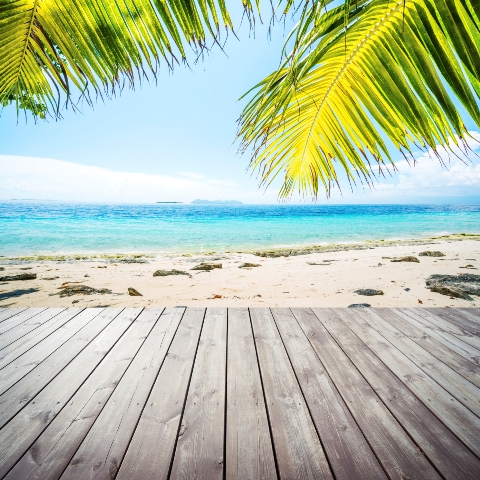 The number of British property owners interested in relocating to France has increased, according to reports from My-French-House.com.
And an increasing number of people are looking for a primary residence, as opposed to a second home.
The desire to escape job losses and financial insecurity for a green and self sufficient lifestyle seems to be the main factor behind the ex pat's relocation decisions, according to the company's Patrick Joseph.
"An increasing number of enquiries are for small country houses with several acres of land where people can enjoy a greener lifestyle. A rural lifestyle in England comes with a hefty price tag and UK buyers are discovering that they can achieve their dream of a sustainable lifestyle across the Channel far more cheaply." he said.
France is also seen as a safe investment bet, as property in the country has not decreased as sharply as in other eurozone countries.
"Although the financial gains won't be dramatic there is an almost guaranteed return on investment over time," Joseph added.
If you are interested in French property, visit the French Village at A Place in the Sun Live 2011. Sponsored by French-Property.com, the village combines a mix of agents and developers with thousands of properties for sale alongside a detailed seminar programme.
Read our guide to buying a property in France

Search for available properties in France