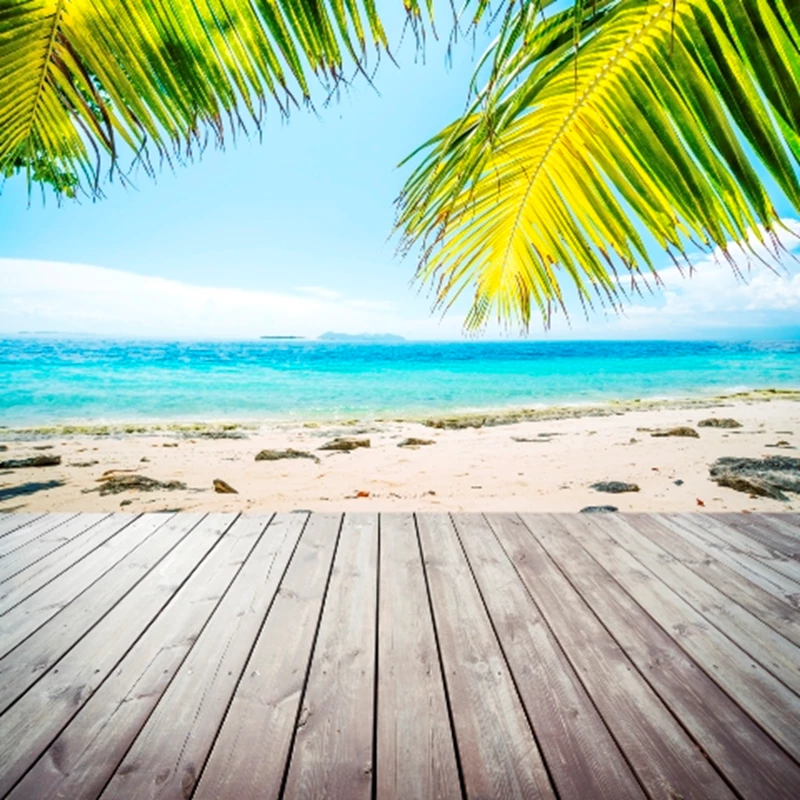 After unsuccessfully managing to sell their Malibu mansion in 2009, Brangelina are now trying again, having lowered the asking price from £11 million to £8 million.
The four bedroom, four bathroom property, which has housed Brad since his 2005 divorce from Jennifer Aniston, features a tennis court, heated pool, private cove and sea views. Although it is a single storey property, there is currently planning permission in place to add another floor. In total it has 4,100 square ft of space and also boasts a chef's kitchen, large gardens, bamboo floors and a top of the range security system.
Despite all that space, the home is proving too small for the couple's six strong brood. The family is currently staying in a larger home in the Hollywood hills area, but also has property in New Orleans and Italy.
Rumours also abound that they are soon to be adding a British property to their portfolio- the A list stars have been said to be house hunting in Richmond having fallen in love with the area during filming for Brad's latest picture World War Z.
Currently based in Scotland where filming has relocated, the family is renting a 16th century estate with 10 acres of land and a staff of cooks and cleaners.
Search for available properties in the USA