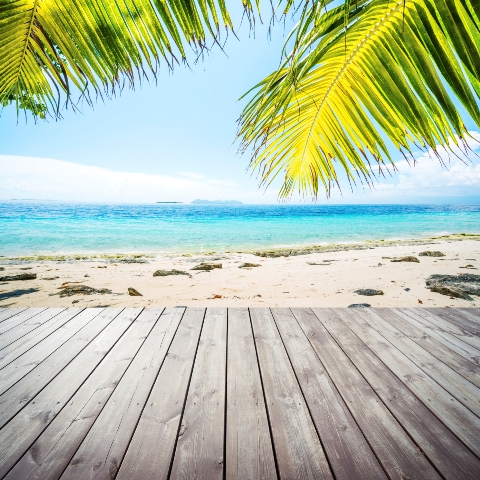 Overseas property hunters should look to Italy for bargain real estate, experts claim.
Director of the international department at Savills Charles Weston Baker is one of those singing Italy's praises. He has noted that in many areas houses are 20-30% lower than their value in 2007.
Stricter planning laws as well as a weak market have meant that there is less oversupply, dragging prices down. This is in direct contrast to other Mediterranean countries like Spain where huge demand for properties had seen a dramatic rise in prices.
Recent findings by the Knight Frank Prime International Residential Index backed up these suggestions. They found that property in many of Italy's most popular areas including Cortina, Tuscany, Venice, Florence and Sardinia had fallen by an average of 5%. Rome was the only Italian destination to register an increase last year.
Experts such as Harrison D'Onofrio, Italy sales manager for Hamptons also recommended that house hunters search in the areas of Puglia and Calabria where even cheaper property was available.
If you are interested in a property in Italy, come and visit the Italian pavilion at A Place in the Sun Live. In association with the Italian Chamber of Commerce, Italian real estate experts will be on hand to offer advice and tempt you with their properties.
Search for available properties in Italy
Read our guide to buying a property in Italy