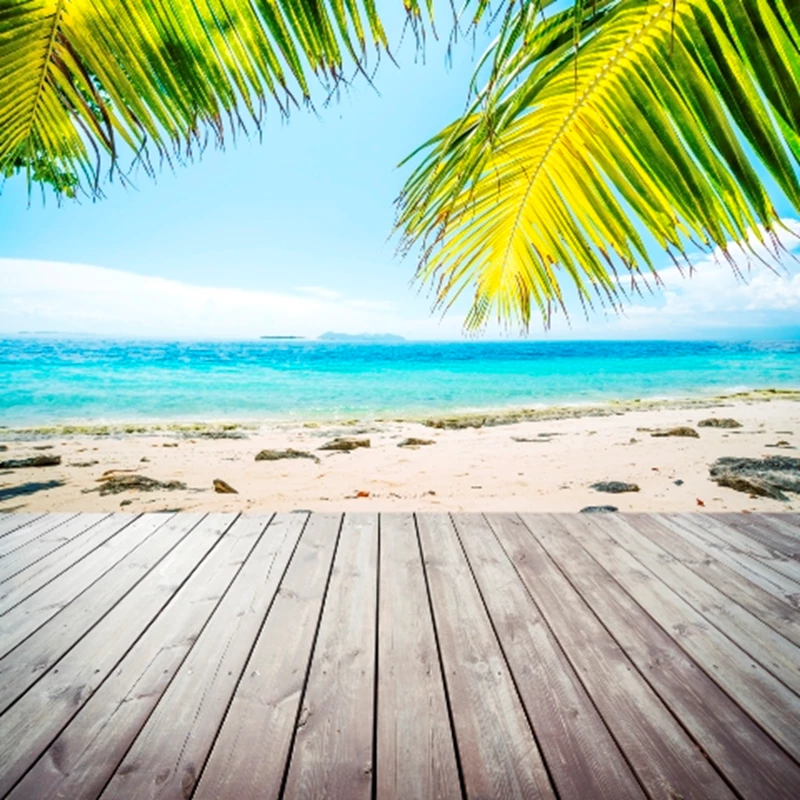 In this week's episode of A Place in the Sun: Home or Away? Jonnie Irwin and Jasmine Harman help Sussex based couple Nicky Jonas and Tony Murrell buy their first home together.
The couple met online over two years ago, fell in love and now want to start their new life under the same roof. Just about to get married, the pair are in something of a rush to relocate. The question is do they consolidate their two UK homes into a larger one on the East Sussex coast or buy a smaller UK property and a holiday home in Croatia?
The couple love diving and paragliding which Croatia will offer them in abundance, plus the ability to get to Italy frequently, but are they willing to compromise on their property in England to make it work? And can they turn their backs on the country that brought them together?
Watch A Place in the Sun: Home or Away? In its new time slot of 7pm this Sunday, 7th August 2011 on Channel 4 to find out whether it will be Jonnie or Jasmine who finds them the property of their dreams.