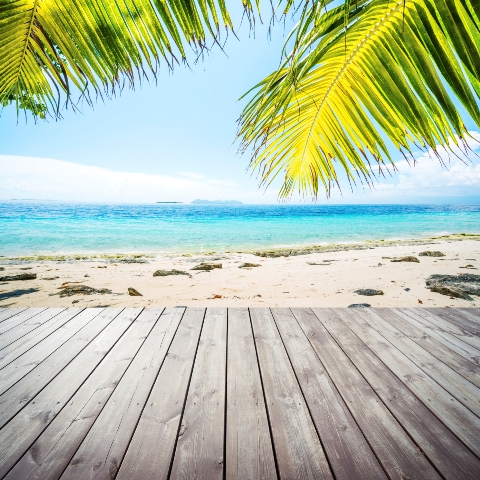 In this week's episode of A Place in the Sun: Home or Away? Jonnie Irwin and Jasmine Harman help Barry and Amanda blow a cool million on their first home together.

With such a large budget, the couple are not going to have to compromise on quality. Instead, their compromise is deciding where's best to bring together their two families. While Amanda is keen on a move to the familiar Sussex coast to stay close to her relatives, Barry wants to relocate to Santa Barbara where his sister and sons live. Balancing the demands of two headstrong people, their families, friends and their desire to be under one roof is not going to be an easy task for these lovebirds, or for Jasmine and Jonnie!

Known as the American Riviera because of its miles of beaches and sunny temperatures, Santa Barbara is increasingly becoming a favourite with house hunters. Beloved by directors for its mix of landscapes, it has been a central location for TV shows and films since the 1920's. And best of all, there are over 300 days of sunshine a year.

Watch A Place in the Sun: Home or Away? In its new time slot of 7pm this Sunday, 21st August 2011 on Channel 4 to find out who will get their way.
Search for available property in the USA