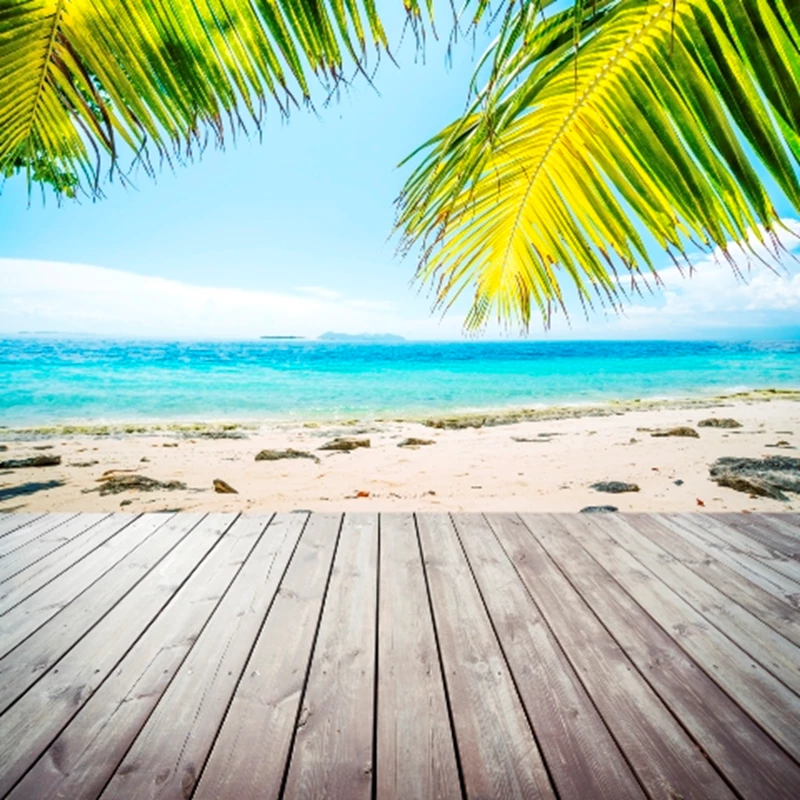 USA property prices are widely expected to start to rise next year, but not before they drop further during the second half of this year, according to a new report.
A recent poll conducted by Reuters found that USA property prices should start to increase marginally next year, as the market embarks on the long road to recovery. USA property prices are tipped to increase by 0.5 per cent next year.
However, a new report from economic consulting company Clear Capital projects that the average price a home in the USA will depreciate by 2.4 per cent in the second half of 2011, following on from a fall of 3.2 per cent in the first six months of this year.
However, prices are expected to increase in five US markets during the second half of 2011. Those are Washington DC, New York, Orlando, Dallas, and San Francisco.
"We have yet to see the burst in consumer demand to avoid posting a net loss in national prices for the year," Alex Villacorta, Director of Research and Analytics at Clear Capital, told the press. "it is clear prices have begun to level off and are not exhibiting as much volatility as we've seen since the downturn began."
Search for properties for sale in the USA