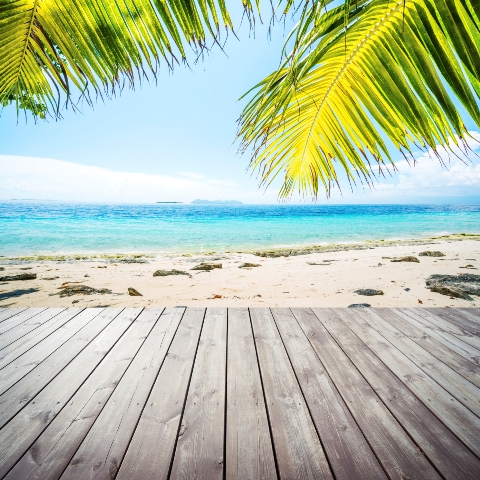 South Africa home priced improved marginally in June, increasing by one per cent, compared to the corresponding month last year, according to figures provided by property price index Oobarometer.

The report shows that South Africa property prices appreciated by 0.5 per cent in June compared to the previous month, with the average price of a home stood at R837,599 (£74,600).

The stable nature of the market is being supported by a rise in first time buyer activity, while there also remains a healthy level of international purchasers.

Cape Two is generally the most popular place for Brits to buy property. Cluttons recently estimated that foreigners, including a significant proportion of Brits, represent almost seven per cent of all purchases in Cape Town, the highest proportion in any South African city.

Some property experts were anticipating a major fall in demand for homes in South Africa once the hype surrounding the 2010 football World Cup was over, but no such decline in interest has been recorded. Instead, the market looks relatively stable and remains a popular place to own a holiday home in the sun.
Read our guide to buying a property in South Africa