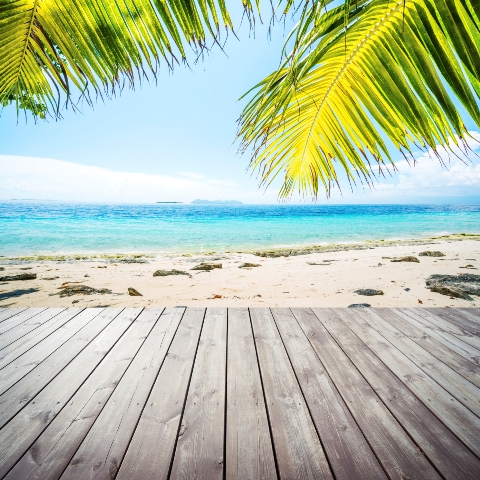 Demand for homes in Estonia could improve as tourism levels look set to hot up this summer, according to new research.
Statistics taken from the Top 10 Emerging Destinations for a British travellers survey compiled by price comparison website Skyscanner shows that the Baltic nation of Estonia saw the large rise in interest compared to summer 2010, with a 54 per cent increase in flight searches.
Located in Northern Europe along the Baltic Sea, the property market in Estonia, one of three Baltic States, attracted a lot of interest from Brits looking to cash in on the last property boom until the market peaked in early 2008. Brits have since shied away, but with signs that the market is improving and tourism set to grow, there appears to be room for growth moving forward.
The country has drawn ever closer to western Europe, both economically and politically, since gaining independence from the old Soviet Union back in 1991. In May 2004, the country joined NATO and the EU, and fully completed their European transformation by adopting the Euro at the beginning of this year.
Alan Forsyth, director of property investment firm Property Secrets, said: "The Skyscanner data perfectly highlights that emerging markets like Estonia will in time, become hot picks for tourists around the world.
"Estonia has so much to offer including charming seaside towns, pretty villages and a surprisingly cosmopolitan culture and has certainly begun to place itself on the tourism radar seeing a 41 per cent increase in the number of UK visitors with a record number welcomed in the first half of this year."